In this post, we explain how to order food on Zomato app and how to get discounts on your order.
Do you love food? If you're like me, then you probably love trying out new restaurants, food joints and cafés.
But, if you're like me, then you also hate having to go out and eat at a restaurant. What's the best way to find out about new places to eat without leaving your house?
The answer is simple: order your food online using Zomato. Zomato is a popular app that allows users to browse, search and order food online from various restaurants and food joints in their area.
If you're looking for a quick way to order food online, then you've come to the right place. We'll walk you through the process of ordering food on Zomato and getting the best discounts.
Step-By-Step Guide to Order Food on Zomato
You need to download the app and install it on your phone and open it to order your favorite food, and it arrives within 30 minutes if the restaurant is in the adjacent area.
Step 1: Open the Zomato app.
Step 2: Enter your location or select from the list of saved location.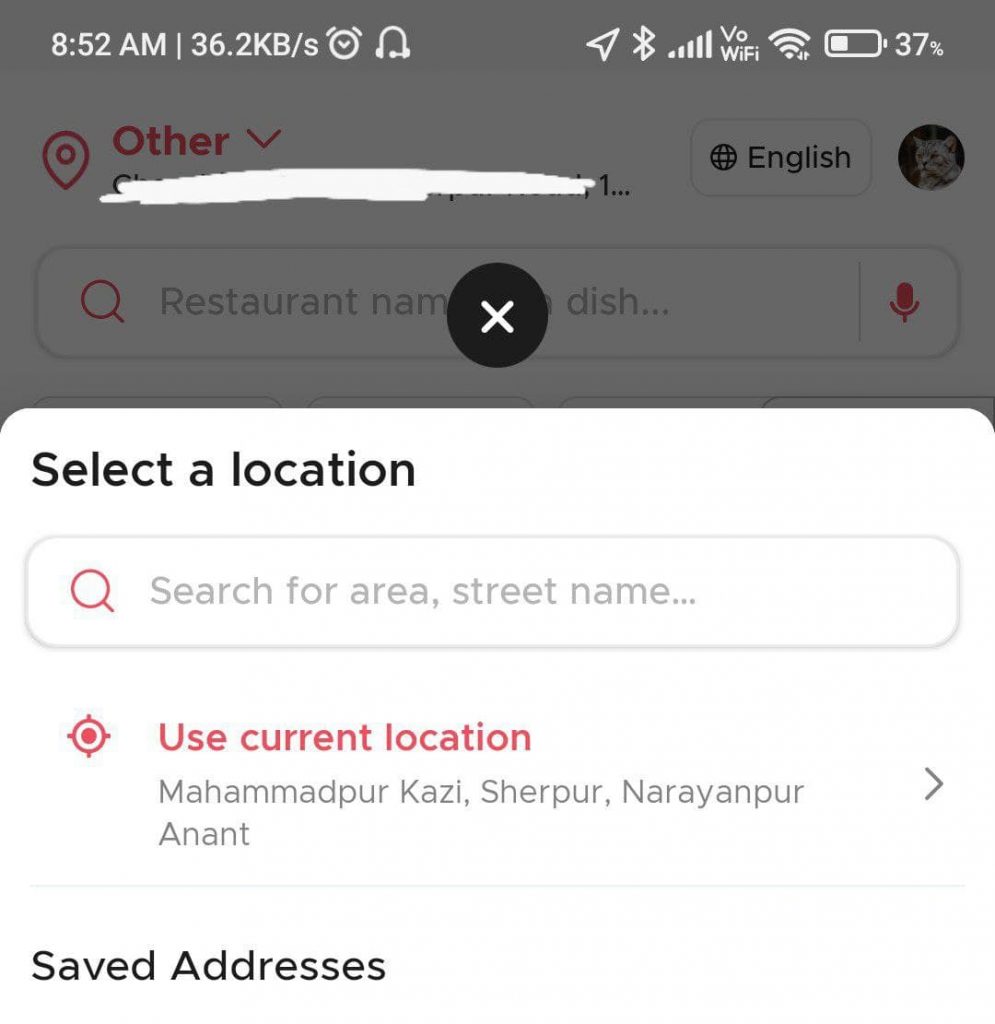 Step 3: After you've selected the location, tap on the restaurant that you want to order from.
Step 4: Add your desired dishes to your order. You can add items to your order by tapping on the "+" icon in the top right corner of the screen.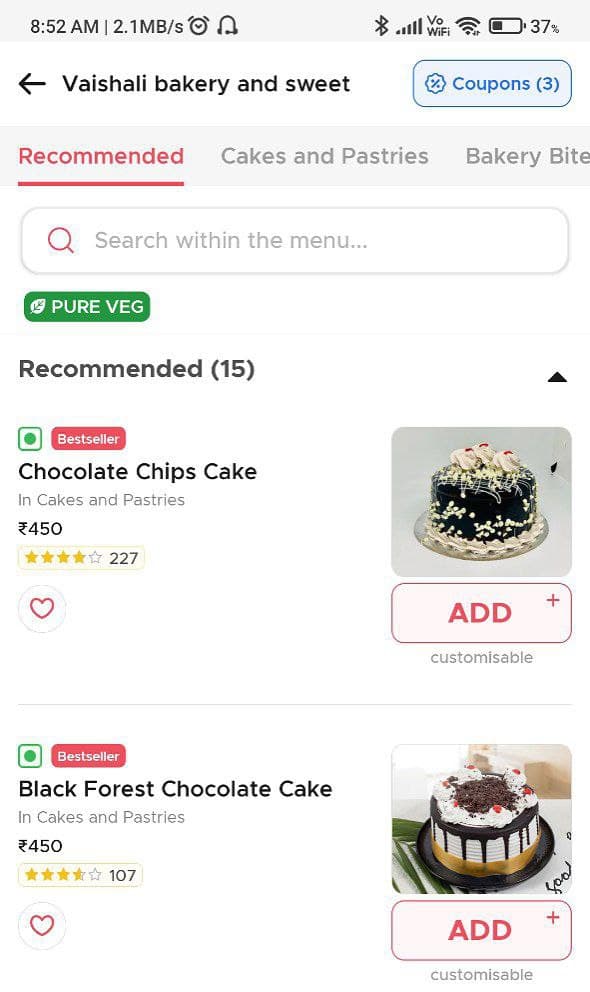 Step 5: Choose a delivery or pickup location.
Step 6: Review your order and add any additional items you want.
Step 7: Apply Discount or Coupon Code if available. You can also select Payment Apps which offer Cashback. In this way, you will save extra money on your food order on Zomato.
Step 8: Choose your desired Payment Option or Bill Payment App.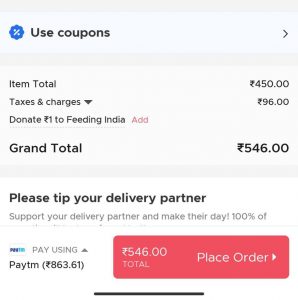 Step 9: If you are doing a prepaid order, Enter your payment information.
Step 10: Pay for your order.
Your order is complete! Your order will be processed and delivered to your home. Enjoy your food!
Why You Should Order Food Online?
Well, there are lots of food delivery apps available in the market, apart from which you can choose anyone. From the list right now, Zomato is leading the success and covers almost all the cities in India.
Well, they provide their service in other countries too, but still, they are very much popular in India. They tied up with many hotels and restaurants in the immediate area to get customers. For more areas, they are still working on it. Well, food lovers are always looking for new options, but it won't happen sometime.
We must thank Zomato, who works hard for all of us people who have late-night cravings and want to be more specific. Zomato provides options to their customers that they can choose their ingredients on their food, so they get a particular taste on it.
Well, it is hard for the chef, but they are improving daily. So you can order food on Zomato any time, anywhere, and enjoy it as much as you can. It is fantastic to know that Zomato also offers credit points to their regular customers, which provides discounts on their next purchase. Well, this will attract many customers. Ordering food for many people will take time, but it also gives you a great discount on your investment. So it is an incredible idea for food lovers.
Growth of Zomato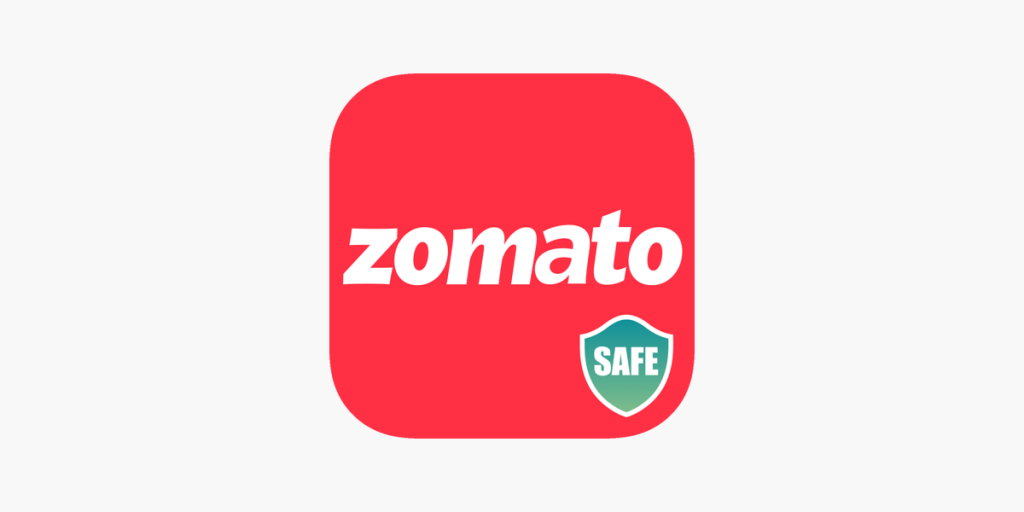 There are other food delivery apps also available, but it won't work well because of the proper delivery time, food quality, hotel reviews, previous customer ratings, and reviews everything matters. So, in that case, the app is providing everything that a food lover wants in their life.
Well, the most important thing is food quality and how much it is fresh for people. Nowadays, people prefer more hygienic food, even if it is junk food. So don't worry, you can order your favorite food even from the Zomato. They are providing the guarantee of healthy food to their customers.
We all know that businesses only run when there is a commitment to their customers of the best service, and due to this reason, only Zomato is now doing great and reaching a new level of success. Well, they get very much time to reach this position, and the company worked hard in the beginning.
The concept of ordering online food is new in India, so many people still don't know about it. We can say that business people, colleagues, employees, and the people who understand or learn technology are only able to like online food.
Just because of online food facilities, people get more comfort, especially homemakers. The online food delivery facility also provides support to the customers, and we are not able to see so much crowd in the restaurants, except festive seasons or holidays are going on. Yes, it saves time and money for both customers.
As they go to the restaurants, they have to wait for their turn, which can be longer than an hour, and it also saves money due to discount offers and credit points. It is much better to wait for 30 minutes for food instead of waiting for more than an hour.
Companies like Zomato not only provide benefits to their customers, but also provide employment opportunities to many new people as a delivery boy. Well, it is quite surprising that many people are working as a delivery boy while studying as a part-time job, we can say.
It is quite a good idea for all of them. When it comes to the app, you can directly write the restaurant name or search it from the food that you want. It is quite easy to download the app from Google Play Store or Apple Store.
Conclusion
How to order food on Zomato is a straightforward process that everyone can do, especially food lovers are using for their late-night cravings, and we hope that Zomato food will get more popularity than now.
It is a fantastic app, and people are quite satisfied with their service. They are providing everything to their customers, and we hope they continue to work and come up with new ideas.
We all are hoping for a bright future for Zomato, and it connects with more and more people. So we can control our late-night cravings because of them.
How Long Will It Take for My Food to Arrive?
They try to get your food to you as fast as possible. It usually takes between 20-60 minutes, depending on the restaurant. Most of the restaurants deliver in 60 minutes or less.
How Do I Cancel My Order?
If you want to cancel your order, you can do so by going to your food order history on Zomato and then clicking on the cancel button. Note that there will be some cancellation charge which is deducted from the refund amount.
How Do I Pay for My Order?
You can pay for the food order on Zomato by Cash on Delivery, Debit Card, Credit Card, Net Banking, UPI and Many Payment Wallets.
Where Do I Pick Up My Order?
You can pick up your food order from Zomato outside your front door or Building/Apartment.
How Do I Know if the Food Is Good?
The ratings and reviews will tell you if the food is good or not.
What if I Order and the Food Doesn't Arrive?
If you order food on Zomato and the food doesn't arrive, please contact the delivery boy or contact Zomato support, you can also email them at support@zomato.com.