In this post, we have compiled a list of the most popular taxi booking apps available in India to help you decide which one is the best for your traveling need.
As the population increases in India, people are looking for new opportunities for their survival. Many people have to travel from one place to another, and in such circumstances, it is tough to find a safe transportation service.
Yes, the government provides various transportation facilities to the people, but still, there is something more for local people and new travelers. Nowadays, people used to book their cab services with a taxi booking app. It provides security and excellent service to the people.
Right now, there are lots of taxi booking apps in India that provide taxi services to the people at a reasonable cost. The metropolitan cities like Bangalore, Chennai, Mumbai, and Delhi are the most popular places where such taxi booking services are mostly used. Here we have the list of best taxi booking apps in India.
List of Top 6 Taxi/Cab Booking Apps in India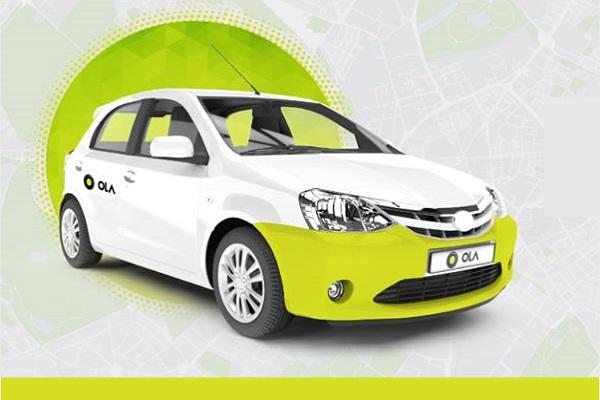 It is the most top-rated taxi booking app in India, and the services are available in all the cities of India. Ola was started by Bhavish Aggarwal and Ankit Bhati in 2010, and in just a decade, the business proliferates all over the country. People can download the Ola app in their Android or iPhone from the play store and Apple Store and use them.
This app provides cashback offers, discount offers, coupon codes, sharing cabs, and tracking location facility to the users. Users can easily give a rating to the drivers and cab services, which will help the drivers and improve their work performance. A user uses the app frequently. They get to use more options and promo codes for their next trip.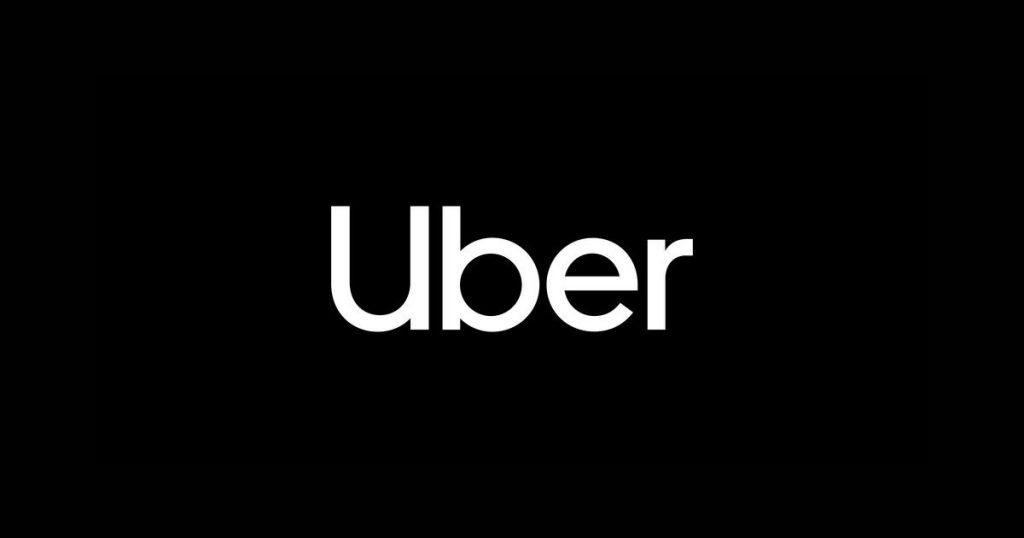 When we compare the taxi booking apps in India, the Ola Cab and Uber Cab are the leading companies that generate sufficient revenue and also provide the best services to the users. Well, the rates are very different in both the apps, but security concerns are strict in these apps. Uber provides a Scorpio car for its users and also offers rickshaw facilities at a lower price. Uber was founded in 2007 in San Francisco, and then it launched its service in India. The company provides Hatchback, SUV, and Sedan cabs to their users, as they are also tied up with a French taxi service app that provides taxi services all over the world.
Rapido taxi, is one of the best bike and cab apps which offers cheap and comfortable transportation to people across India. This company is based in Bangalore and operates in over 90 cities across India. It is available in Bangalore, Delhi, Chennai, Mumbai, Ahmedabad, Pune, Hyderabad, Kolkata, Chandigarh, Indore, Aurangabad, Lucknow, Vadodara, Surat, Jaipur, Kochi, Visakhapatnam, Thane, Surat, Guwahati, Jalandhar, Ludhiana, Noida, Jammu, Jalgaon, Nashik, Nagpur, Goa, and many other cities in India. With Rapido, you can book a cab for yourself or someone else with just a few taps on the screen. In a recent development, the company has expanded into the delivery services known as Rapido Local.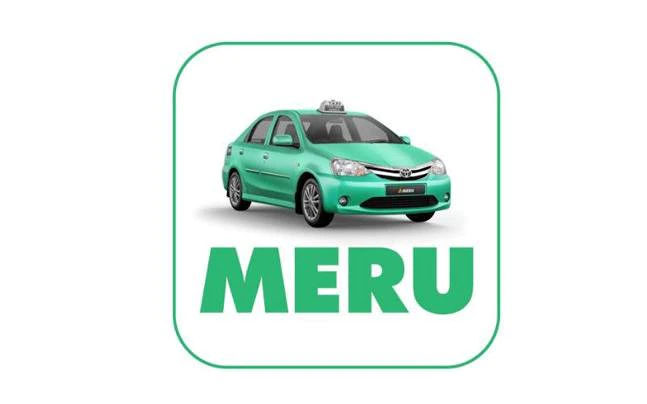 Meru Taxi is an online taxi booking app that allows users to book cabs easily and conveniently. The company was founded in 2014 and has a strong customer base in India. They have also received great feedback from the users, which is why they have been ranked as one of the best taxi booking app in India. The Meru Taxi app is easy to use. You can choose from different taxi types, such as normal taxis, AC taxis, premium, and luxury cabs. Furthermore, the company has an easy-to-use navigation system and also offers services like tracking the location of your cab, and cash back offers.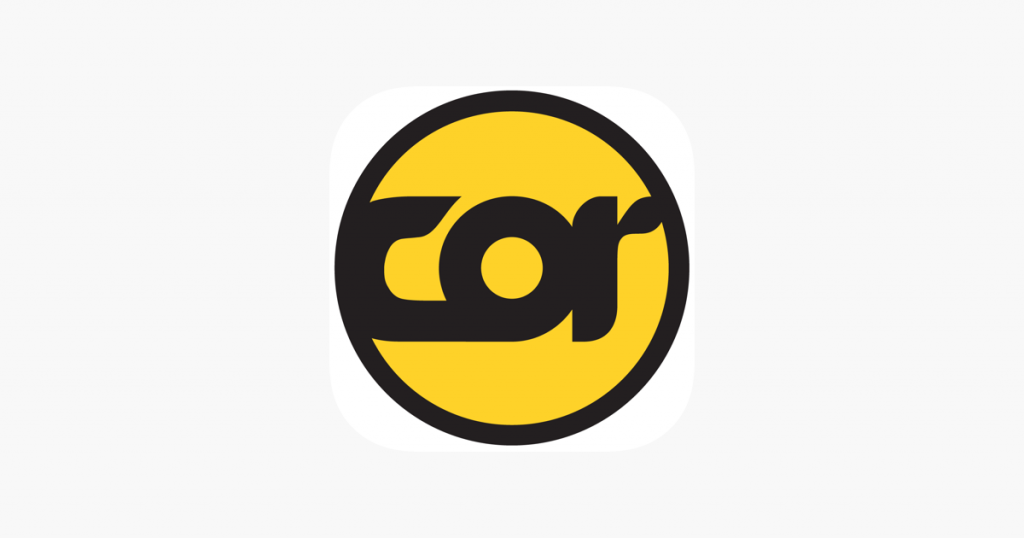 It is strange to know that this company is significantly older than Ola and Uber, but it is not so popular among ordinary people. It was started in 2000 during their initial stages. They were usually picking their customers on their phone calls. After a few years, they create their app for Android and iOS users. Now, this company is working for the Indian Railways, and its employees are mostly using Carzonrent for traveling purposes. The prices are quite affordable, and now ordinary people can also download the app and enter the location to use the service.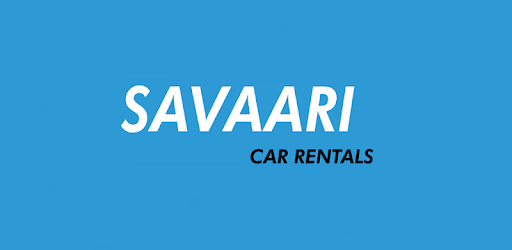 It is a taxi booking app for the outstation travelers that helps to visit the local places. They have been running this company since 2006, and after completing a decade, they have 50,000+ vehicles in 98 major Indian cities. They also launched their taxi booking app services for their customers, so it becomes easy for them to track their customers and get a ride on fair rates.
Conclusion
Apart from these, there are other taxi booking apps available in India. All the taxi services are trustworthy and doing an excellent job for people. The best taxi app is one that is easy to use, has an intuitive user interface, provides real time updates, and is compatible with all the devices that are being used by the users.
In conclusion, there are several factors that you should consider before choosing a taxi booking app. You should consider the following: The type of vehicle used, the number of seats, the quality of the customer service, the price of the trip, and the convenience of the app. If you are looking for the best taxi booking app, then you should decide the one that provides all of these features.
If you're looking for a reliable and safe taxi app in India, then Uber is your best bet. It has a good rating from customers and drivers alike. However, if you want a simple, easy to use taxi app, then Ola Cabs is the best choice. It has a user-friendly interface and is available on almost every smartphone.
We hope that this article has given you some good ideas on how to choose the best taxi app for your needs. We also hope that you will be able to make the right choice. You can use our guide to make the right decision.
Is It Safe to Use a Taxi App in India?
Using taxi apps is safe in most parts of the India because the location is always tracked by the Company. It's best to be cautious, especially if you're traveling alone. You should always use your own safety measures, such as staying alert, always keep your phone handy, never putting yourself at risk, and ensuring that you know how to get out of the vehicle in case of an emergency.
What Should I Do if I'm Being Driven to an Unsafe Location?
If you're being taken to an unsafe location, ask the driver to stop and tell them that you want to go to a different place. If the driver refuses to do so, then press the SOS button on the Taxi App to alert the company. The best option is to simply leave the Taxi and seek safety elsewhere. But be careful, as you may not be able to stay hidden forever. It's best to call the police immediately and let them deal with it.
Do I Have to Tip the Driver?
It is up to you to decide if you feel like tipping or not. Generally, a tip is not necessary unless you were unsatisfied with the service provided, or there was some other problem.
What Should I Do if I Get Stuck in Traffic?
If you're stuck in traffic, you can't do much except wait for it to pass. Certainly, it is a bit frustrating, but you can't do anything about it. You can, however, request the driver to drop you at a safer place. You can then find a different way to continue your journey.