Video games and online gaming have never been more popular or widely played as they are now. For anyone interested in creating a gaming website, that means now is an ideal time to strike. Still, there's a lot of competition within the online gaming space, especially if you plan to post about one of the more popular games like Call of Duty, Overwatch, or League of Legends. It's also essential that you have high-level knowledge of the game to dispense and can create engaging and unique content, rather than relying on reposting from others, if you want to develop a real audience of your own. If you plan to start a gaming blog or website, keep reading to learn about how you can attract more players after you launch.
How can you learn more about online gaming?
Before you build your own personal gaming website, it's essential that you learn everything there is to know about the games you plan to play and cover. Call of Duty players should know which Cold War guns are the best on each map and be able to provide useful advice for new players on how to improve. Call of Duty games, from Cold War to Modern Warfare to Warzone, remain one of the most popular titles in the gaming world, especially for those who like to play online with friends. There can be a lot to learn about loadouts, attachments, and which is the best gun for each map, but it will give you the expertise and credibility you need..
It seems obvious, but it's also important to actually play the games you blog about on a regular basis, and the newest games when they come out. Many online multiplayer games get frequent updates offering new maps, new weapons, and new characters to play as. This means that the game is always changing, and that the experience you had playing six months ago isn't the same as the experience players are having now. It can be a good idea to focus your website on one or two games you know extremely well rather than trying to cover everything.
What can you do to promote your gaming website?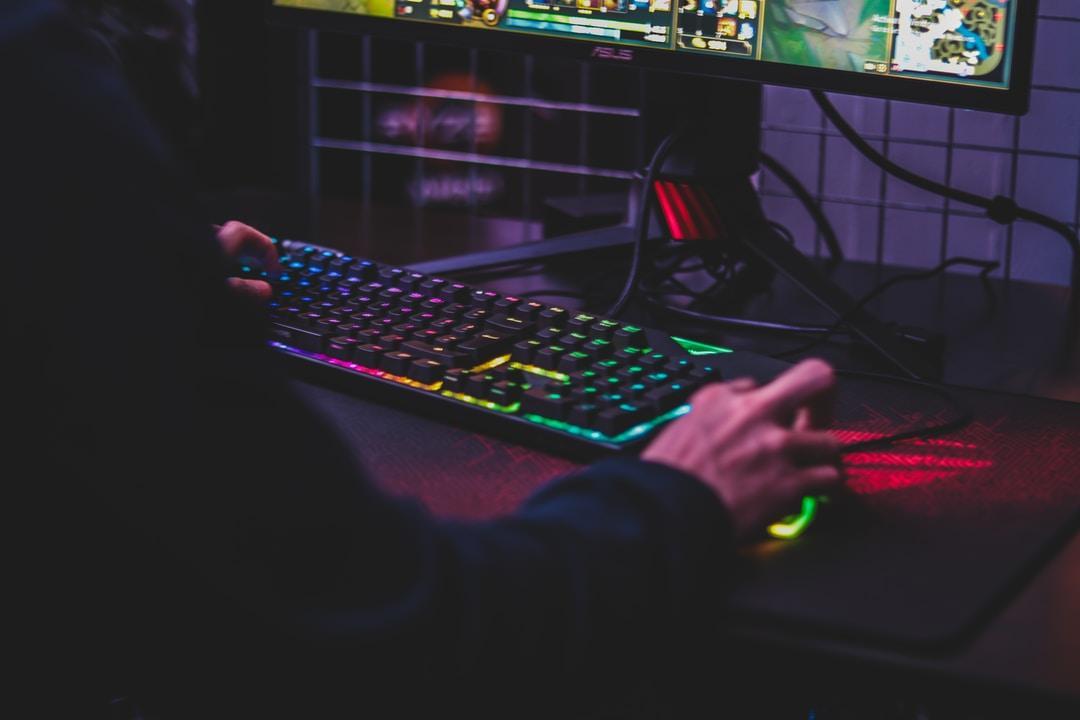 There's no replacement for creating quality content. Being timely should also be on the top of your to-do list. For example, when a new map for a game like Black Ops Cold War comes out, make sure you're one of the first to play it. Experiment with tactical rifles, assault rifles, shotguns, and sniper rifles to see which is the most effective. When you're the first person to offer content related to something new, you're likely to get more attention for it. If you have high-level skills at the games you play, it can be worth it to consider streaming on Twitch or entering the e-sports world to raise your profile.
SEO is another important part of building an audience for any website. Businesses like The Mather Group, LLC can help you boost your presence on the web's top search engines. The Mather Group can also help you manage your Wikipedia page and your web presence on other platforms. While many people think they can handle all this on their own, there is immense value in having expert help. A business with a comprehensive suite of services often makes their clients' lives much easier, as they can address a number of your needs.
While there is a lot of competition for attention in the gaming space, there's a lot you can do to make yourself and your website stand out. Your top priority should always be the content you create, but it's also important to ensure that as many people view that content as possible. One of the best things you can do is to ensure that your website appears at the top of the results page when people search for relevant terms. Invest in giving your website as much visibility as possible, and connect with other creators to collaborate and cross-promote. You have all the tools you need to create a successful and popular gaming website, you just need to be willing to put in the work to use them in an innovative and entertaining way.