The world's most popular cryptocurrency is seeing yet another record run. New bitcoin buyers presumably invest their hard-earned cash in these digital currencies using the best forex brokers and exchanges. You can find this out by checking crypto broker reviews to make your digital currency safe and secure.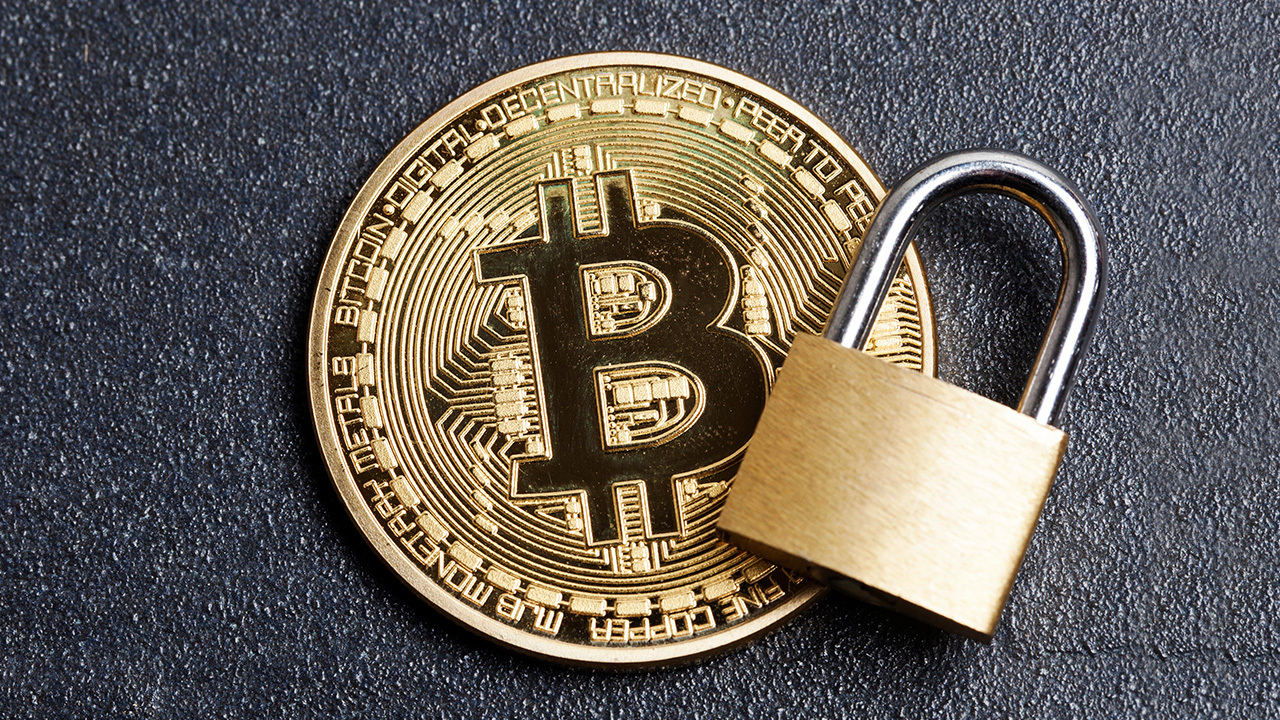 Many individuals are concerned about the security of their Bitcoin, which is dangerous enough in such a turbulent market. This post will provide you with the tools you need to safeguard your investment.
Bitcoin is relatively secure, but the places in which it is stored may not be. Your Bitcoin is unlikely to be directly hacked because of the nature of the blockchain technology that most cryptocurrencies are founded on. However, you must utilize a cryptocurrency exchange to purchase and sell it. You'll either need an exchange or a wallet to keep it. And hackers are more likely to target these accounts.
Here are a few things you may do to safeguard yourself.
Create a Strong Password
Whether you keep your bitcoin on an exchange or in a wallet, your first line of security is a strong password. Any account containing sensitive information, such as financial information, should have a complex and varied password.
At least 16 characters are suggested for these passwords. In terms of hackability, a few characters may make a huge impact.
Also, avoid using sensitive information (such as your name) or predictable patterns. These may assist you in remembering your password, but they also assist hackers in cracking it.
You should always set up two-factor authentication for any account you want to safeguard (2FA). This will add another layer of protection to your account, and the process is pretty simple. For example, on Coinbase, all you have to do is click on your profile image and then select 'Settings.'
Select 'Security' from the drop-down menu.
Once you're there, you may set up 2FA by using a 2FA software like Google Authenticator or texting codes to your phone. Ensure that transactions worth 'any amount of cryptocurrency' need 2FA.
Get Your Crypto Off of the Exchanges
It's a smart idea to delete your Bitcoin from a cryptocurrency exchange once you've acquired it, most likely on Coinbase or Binance.
Exchanges can be hacked, as we've seen in the past.
While your money is probably safe on big exchanges like Coinbase or Binance, it isn't truly "yours" until you receive the "private keys." To do so, you'll need to transfer it to a cryptocurrency wallet. Consider a reputable exchange similar to a reputable third-party safe where you might keep gold. You're storing the gold at your house using a wallet.
Invest in a Cryptocurrency Wallet
Investing in a cold-storage wallet, on the other hand, is the safest option to hold your cryptocurrencies long-term.
Exodus is one of several free 'hot wallets.' Users that wish to trade with their cryptocurrencies actively should utilize hot wallets. While such flexibility is appealing, if you want the highest level of protection, a cold-storage wallet is the way to go.
Cold wallets keep your Bitcoin in a more safe, long-term location. They're also known as 'hardware wallets,' since they're usually in the style of a USB drive that you can plug into your computer or connect to through Bluetooth technology. On the other hand, hot wallets are frequently used online, making them more accessible to hackers.
Cryptocurrency security covers all you need to know about the risks associated with cryptocurrency, as well as the principles of how to make your crypto investments or transactions safer and protect your crypto assets.
A centralized cryptocurrency provider does not provide the same level of money security as a bank. Crypto brokers, for example, are not as carefully regulated, and money can be lost forever if they are lost. It is critical to stay current on cryptocurrency security knowledge to understand what may go wrong and avoid such problems.