In the corporate world, the focus is on providing customers with the goods and services they need. However, it's also important to be ahead in the marketplace in any business entity. One of the greatest advantages that businesses are capitalizing on is data management. By garnering this information and then translating its meaning, master data is making certain businesses the masters of their domain. Let's take a closer look at what master data can do for a company.
Master Data Management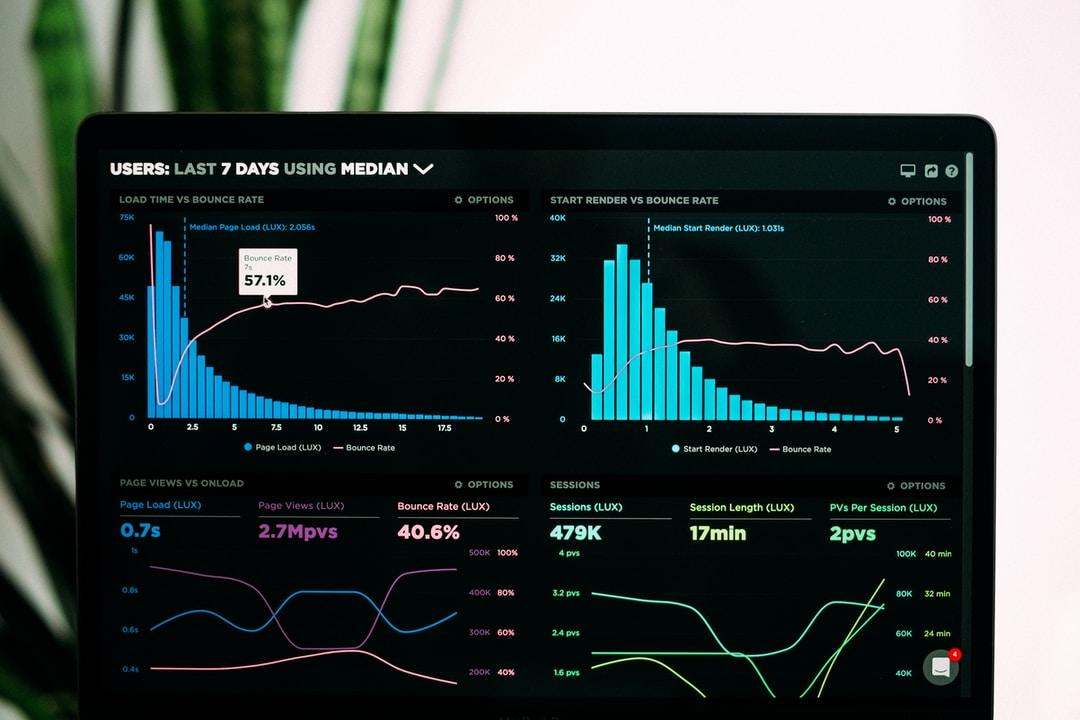 Evaluating data types is a pivotal part of master data systems, but you may be wondering, what is master data? It's a set of identifiers that provides context about business units, from product development to customer reaction. It's the core data that's essential for running operations throughout a company. It's important to remember that all master data is not created equal, and can vary by industry. However, these master data assets can be game-changing for business strategy.
Master data represents the critical business objects upon which business transactions are performed. This also takes into account the parameters on which analysis for data sets is conducted. With proper data governance, companies can monitor their best practices from vendor to customer. This includes evaluation of transactional data, generated by various applications while running or supporting everyday business processes. Companies can also rely on analytical data in the calculations of those transactions throughout a database.
Categories and Components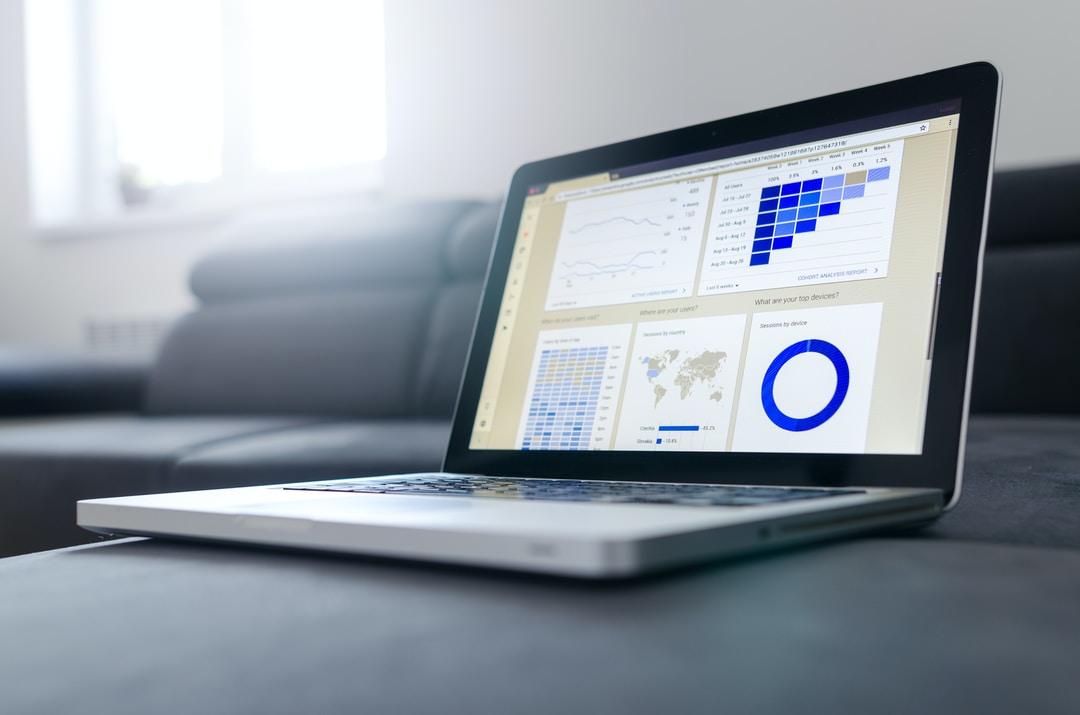 Master data forms one of the key data assets for a company. These systems make it easier for an organization's data to be analyzed in real-time for quick decisions, as well as for grasping critical data in a larger landscape. The most common categories of master data, along with their components, stem from within the parties involved. This includes vendors, suppliers, customers, and employees. Master data also encompasses the product information related to inventory or services, as well as the financial structures surrounding the organization and locational concepts related to business units and sales territories.
With data sets emerging from all ends of a business, it's important to create a uniform set of data. This starts by standardizing master data formats for successful integration companywide. This may encompass reference data associated with this non-transactional form of data management. However, it's crucial to keep these two frames separate, as to not create conflict within the system database and skewed analytics. Larger hurdles can create troubles with operational efficiency, leading to decision-making that may not be backed up by the information that has been placed within these hierarchies of a master data management system.
Benefits of Managing Master Data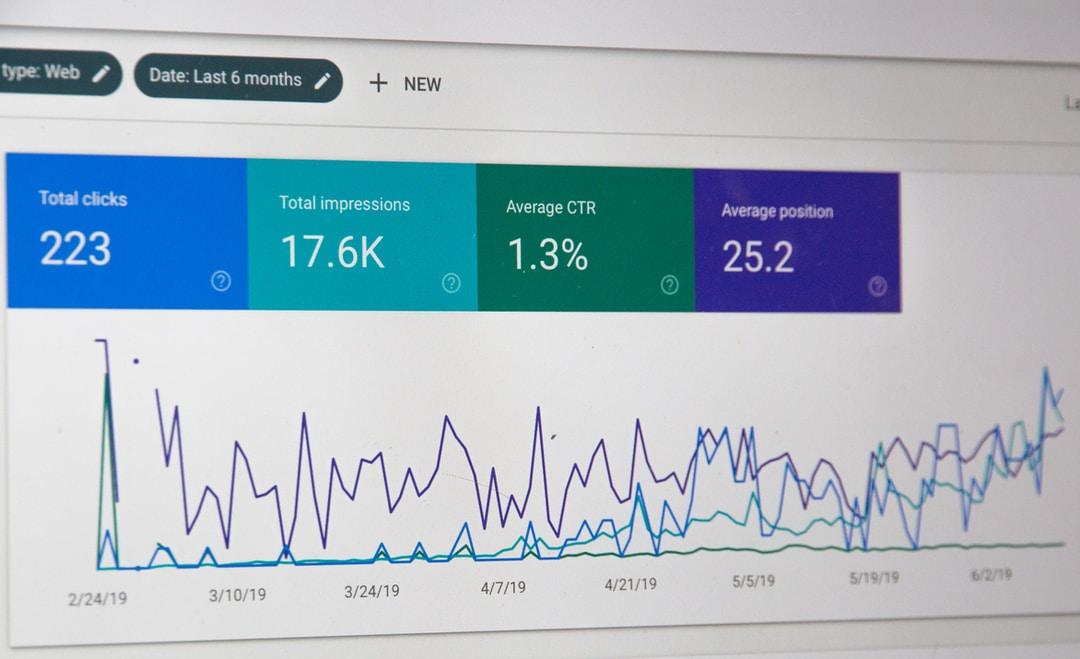 Well-managed master data is at the heart of workflow throughout any company. A proper data management hub drives business initiatives and helps streamline processes. This can be done by taking all types of data for decisions between businesses or from the business to the consumer. Master data management also ensures better regulatory compliance throughout multiple industries, making for a smoother product onboarding process. This also can lead to a more curated and personalized experience for a customer, driving sales and improving relationships for continued success.
By better understanding the wants and needs of the customer base, master data management can help to improve customer segmentation. This is an important step to take to bring a greater degree of control over all data sets and subsets. This MDM strategy optimizes resources by accurately tracking assets throughout the business. This includes the presence of equipment and maintenance logs. When master data is well managed, the most relevant product information can be made available to the right customers. That's why data management is more important than ever to get ahead in a crowded marketplace.