If you're looking to print ID cards for your company or members, then you'd definitely want to consider investing in an ID card printer. In a nutshell, an ID card printer is a printer that produces printed plastic (PVC) cards. These ID card printers can be used to print plenty from employee ID badges to credit cards and so much more.
Here, we'll dive into what exactly an ID printer does and some factors to take into consideration when it comes to choosing your ID card printer.
What is an ID card printer?
ID card printers are quite similar to an inkjet printer when it comes to the way it works. Essentially you place a blank white PVC card onto the ID card printer and it ends up printing a card that you can use immediately.
While the process might be similar, the components are slightly different as printing on plastic does require a different overall process. What this means, is that you'll be paying more money for an ID card printer than an inkjet printer.
What are some features to look out for?
There are plenty of features to look out for when it comes to purchasing your ID card printer. This includes:
1. Quantity
While some ID card printers are made to print over a hundred cards a year, others are made to print thousands. It's important for you to consider the quantity when selecting your ID card printer.
2. Features
You'll also need to consider what features you'd like for your ID card printer. While some can print double-sided for example, others can only print single-sided. Some printers also comes with everything while others only come with the printer itself.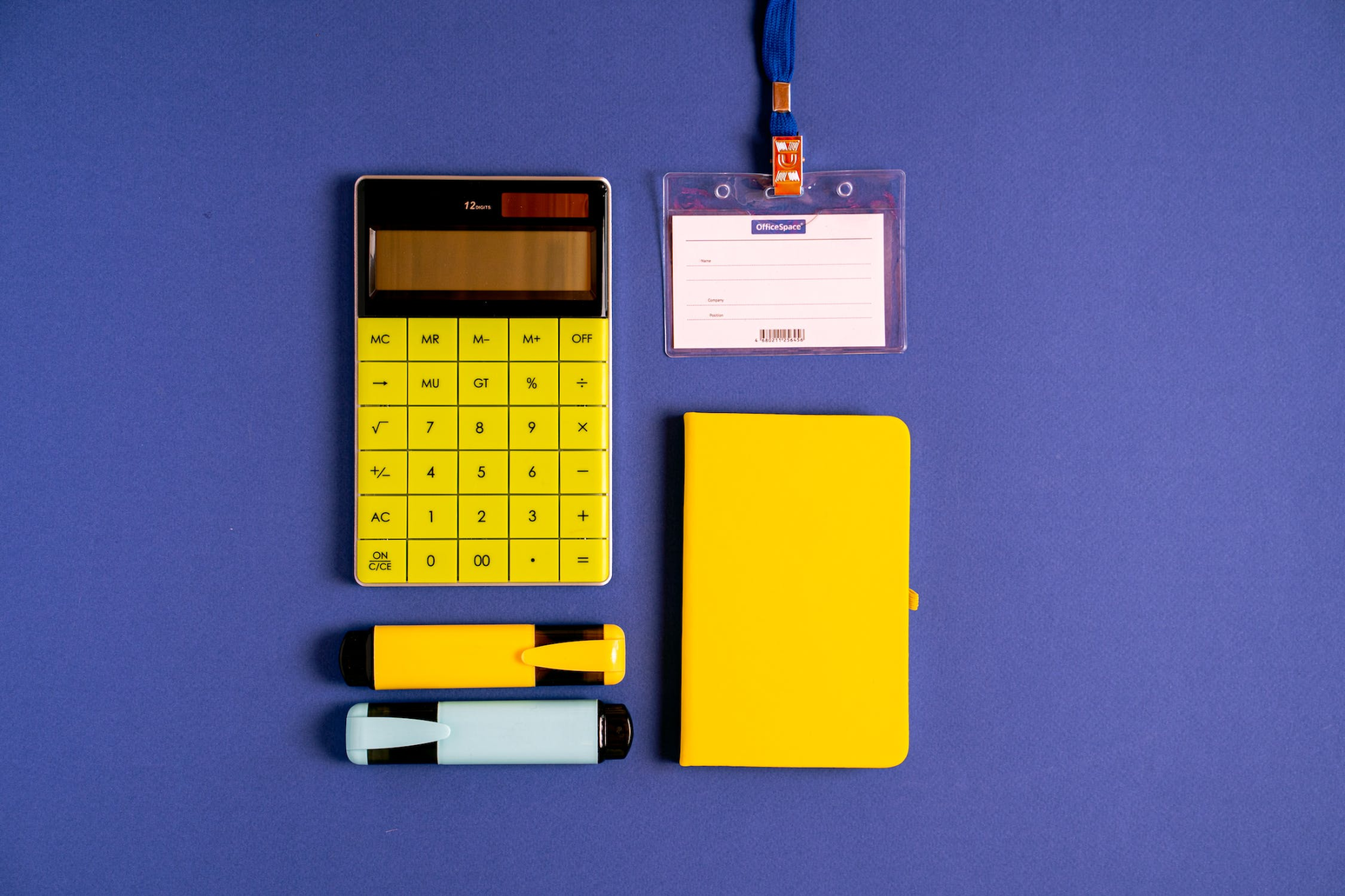 Why do I need an ID card printer?
Here are some reasons why you might need an ID card printer:
The ability to use your ID cards immediately. By having an ID card printer, you'll be able to print your ID cards in-house and use them right away.
It's exceptionally convenient since you won't have to worry about ordering ID cards and waiting for them to be delivered.
You're able to scale up or down production in accordance with your needs.
If you've got different types of employees that require various ID cards, you can always colour code them when you print them or differentiate them in order ways, it's really up to you.
Getting an ID card printer
As seen from the above, getting an ID card printer for your company can be a great investment. Not only will you be able to print large amounts of cards with ease, but you're also able to personalise it according to your needs.
With many different types of ID card printers at there, however, you'll want to take your time when it comes to selecting the best ID card printer to suit your needs – no matter the features that of your ID card printer.