Be honest! When was the last time you bought anything at a physical store? We buy everything online now. From our skincare products to our home appliances and everything in between. We believe this is because one, e-commerce stores have logistics figured out. So no matter where you are, as long as these companies cater to your area, there is a way for them to bring the product to your home. And two, customers are protected with guarantees from 3rd party e-commerce websites so you can be sure you won't get scammed.
But, before you go on an online shopping spree, there are still a lot of ways for you to be able to maximize this experience. So here are tips on how to shop electronics online.
Research First
Please, for the love of God, do not skip this part. Don't feel complacent when you shop electronics online. Take your time and check out other sources so you can be sure you get the best offer from whatever product you're buying. The reality is, because there are so many stores competing, it's almost always likely that one or more of them is on sale. Or you can look for the lowest price guaranteed.
Source
You're already probably eyeing a specific item from a brand. Sometimes, it's smarter to purchase directly from the supplier but sometimes middle men can have a pretty good deal, too. Be careful if you're looking at 3rd parties though because they could be fake or used goods that are already poor in quality.
Talk to a Person
This is the most valuable advice we can give you especially if you're not a very techy person. Don't be shy to ask for assistance because no matter how user-friendly landing pages are, things might get lost in translation and you might expect something and get something different.
Check User Compatibility
If you're unsure of what to buy yet, you can always check for your needs first. More often than not, the smartphone of your friend might not make you happy no matter how much it makes them happy. Start scouting a product based on their target market and narrow it down to those who fit your needs. Next, review the product and check important details more importantly, what past users have to say.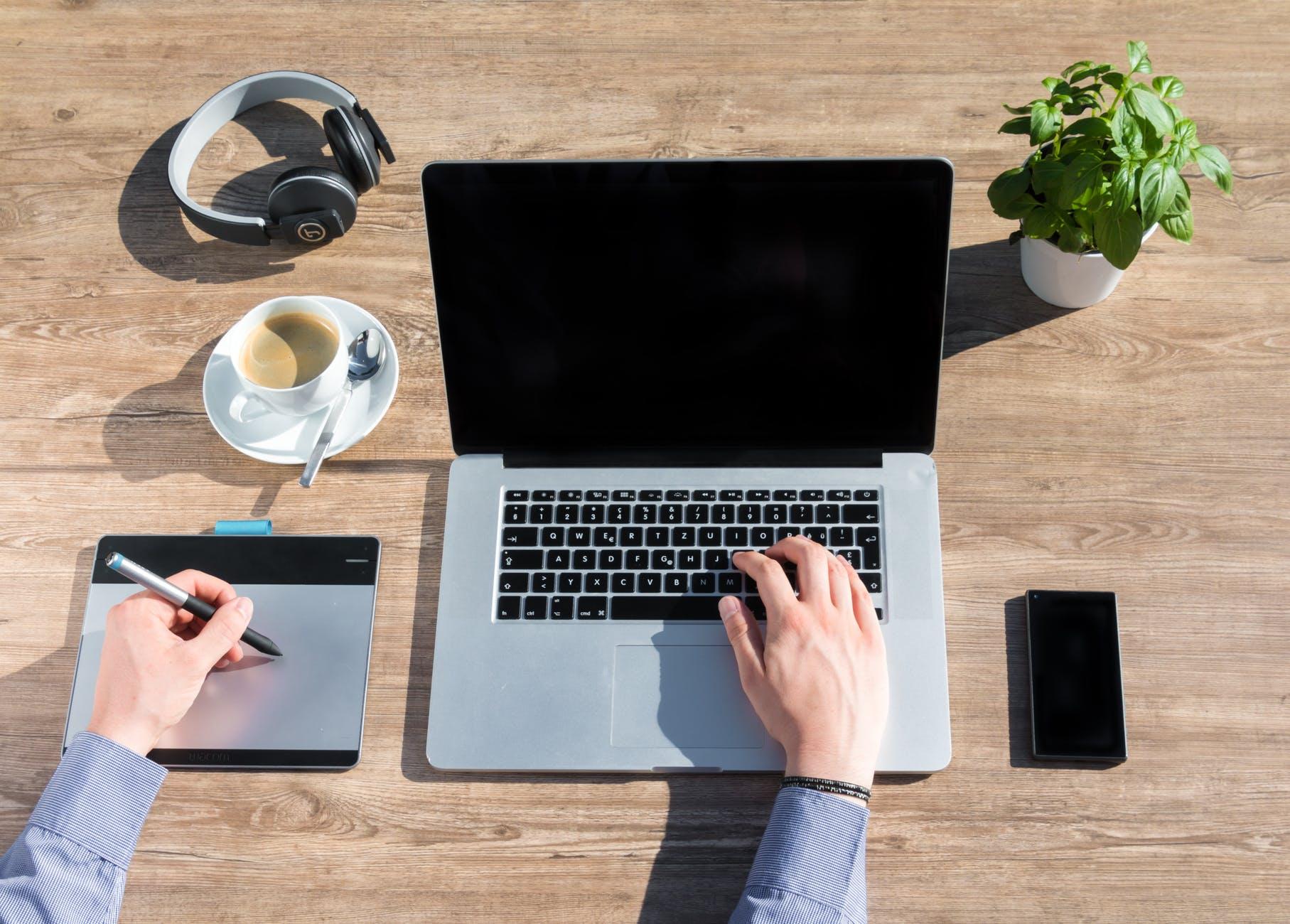 Try the Product First
No, they're not going to send you the product to try. This is something you can actually do in a physical store as most of these brands have testers you can use for free. Even if all the features listed online are something you like, it might be a totally different user experience once you hold the actual item. I mean, if you're shelling out a lot of money, then it's worth the trip to the electronic store.
It's all fun and games until something gets damaged so as an added tip, no matter where you buy from, get a seller that offers a reasonable warranty. Don't worry because overall, online electronics are considerably cheaper than those who see in in-house stores.