Choosing the right credit card these days isn't an easy task. The biggest difficulty in selecting the right card stems from the number of available cards. From rewards cards to low-interest cards, countless banks are offering an onslaught of credit cards today. As a result, most people select a credit card based on a recommendation or an advertisement that they get in the mail. If you're looking for the right card for your particular situation, you'll need to do a bit of research and searching.
People seek a new credit card for various reasons. Some cards are best for building or repairing credit, some balance transfer credit cards help consumers save money and pay off debt, and still, other cards offer very low interest rates or beneficial cashback rewards. Selecting the right credit card will depend on things like your situation, your credit score, and your needs. Before you choose a card, it'll be a good idea to do some digging to select the best card for you. Let's take a look at the art of deciding the right credit card.
Consider Credit Score
Many of the best cards with rewards or low interest rates require top-tier credit scores. That being said, however, there are credit card companies that offer cards for consumers with no credit or poor credit. Before applying for a credit card, you should take some time to look at your credit score and know where you stand. It's important to understand your credit score for numerous reasons, however, your rating will give you an idea of which cards you could qualify for. Some cards can help you build your credit, and some can help you improve your score if it isn't where you would like.
Compare Cards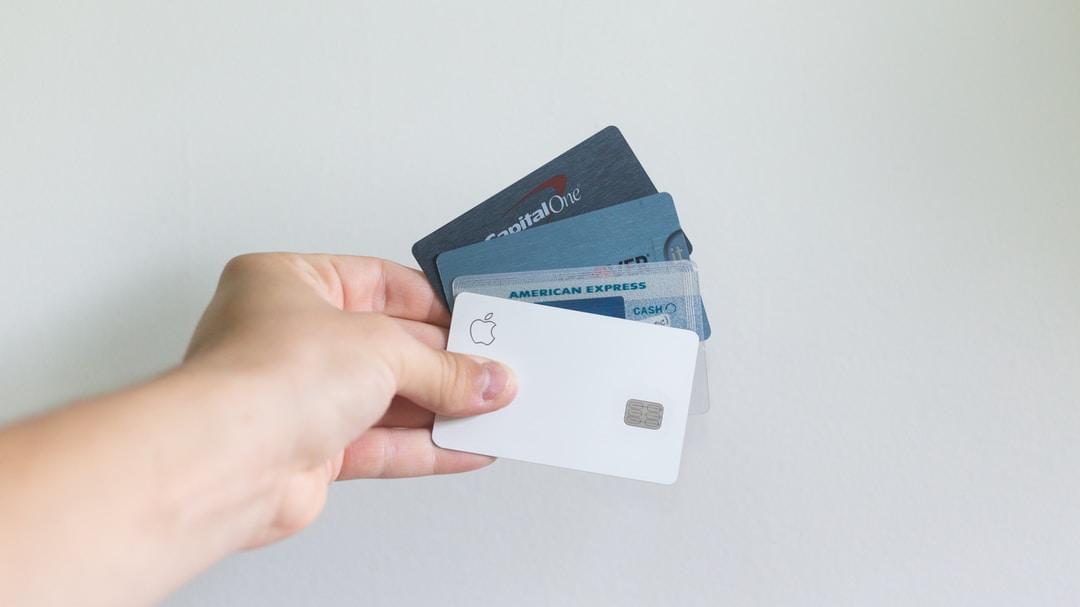 As discussed, there are a ton of cards available, so it'll be significant to do your research. The first thing that you need to do is to decide which type of card you need. You should look at your situation, your credit, and your financial goals to select a card that is best for you. In general, there are three types of cards that help you build your credit, save money, or earn rewards.
To help consumers build credit, some cards are designed for people with bad credit or little credit. Since they are credit-building cards, they're usually easier to get but also come with higher interest rates. Some of these cards can also require a security deposit. These credit cards can help you build or repair your credit as long as you use them responsibly, make your minimum monthly payment on time, and keep your balance low.
If you need to pay off debt or are looking to save money on interest, a balance transfer card could be the solution. These cards typically offer a very low introductory APR on your balance transfer to allow you to chip away at your credit card debt. Depending on your approved credit limit, you can transfer a balance from one or more credit cards. As long as you stop using the original account, a balance transfer card can reduce your interest charges and save you money. Depending on the company, there may be a transfer fee added to your balance as well. The right balance transfer card will help reduce your total balance.
If your credit is in good shape, rewards cards typically require good to excellent credit ratings. Rewards credit cards are for cardholders who want to earn cash back or reward points with their purchases. Based on your new purchases, a rewards card can allow you to earn things like airline tickets, statement credits, and even direct deposit rebates. If you have good credit, and you want to get more from your credit card company, a rewards card might be the way to go.
Picking the best credit card requires doing some research and considering your credit score and financial situation. If you're trying to build your credit or pay down a balance, you'll want to select the best card with the best APR offer. If you're wanting to get more out of your credit card, a rewards card will be best. Whatever option you choose, be sure to consider reviews from other cardholders and take into account the card issuer terms. With a little digging, you can pick the perfect card.