The competition is rife in any industry, and the only way to stand out is by doing something unique. When it comes to branding, packaging matters a lot. Not only does it protect the product from damage and prevent tampering, but it is also an effective way to introduce customers to your brand and secure a good first impression.
Standard packaging might do the job, but nothing can beat the benefits of custom packaging. Gone are the days when businesses simply put products in unmarked boxes before shipping them off to customers. Nowadays, brands take more care in designing the packaging of their products while considering the size, dimensions, and colors, making the packaging visually appealing and stand out from the competition.
It is not hard to find reliable custom packaging services either. A lot of them even offer custom options, instant quoting, and fast turnarounds.
The Benefits of Custom of Packaging
Product Protection
The main concern for most packaging is protecting the product, ensuring it remains intact from the manufacturer to the customer. Unlike pre-made product packaging that are rarely designed to fit the product, custom packaging offer exact sizes, so the product is more secure inside.
Customer Safety
Some products like food and other perishables might need important additional details, like expiry dates, ingredients, allergens, and nutritional value. All of which are often printed on the packaging of the product. Others might require information on ingredients and toxic substances that the products contain. This is vital in ensuring the products are handled with care from shipping to delivery.
Brand Awareness
Custom packaging solidifies the brand identity, presenting a unique style that quickly grabs attention. Often, it is your way of setting the stage for a great and personalized customer experience. It makes for an exciting product reveal—an unforgettable unboxing experience. By providing these incentives through your packaging, you cultivate a sense of trust from your customers, encouraging them to buy from you again.
Brand Appeal
Product packages often catch customers' eyes. By tailoring the packaging to your product, you are representing and elevating it in the eyes of your customers, lending your product credibility. This will allow your brand an excellent visual representation, reinforcing the backbone of your marketing strategy.
Personalized Experience
Unboxing videos and reviews are becoming a popular trend these days. A lot of customers give product reviews by publishing unboxing videos. Giving them unique packaging allows them an unforgettable and valuable customer experience.
Cost-Effective Shipping
The thing with ready-made packaging is that they rarely fit the dimensions of your products. It is all too common to pay extra costs for unneeded packaging that weighs more than the actual product or is so much bigger. Those who frequently order online and have products shipped to them regularly can gain significant savings from shipping fees in the long run.
Taking Advantage of Quality Custom Packaging
If you are finally convinced about the benefits of custom packaging, it is time to think of ways to utilize it in your business. Here are some ways you can take advantage of packaging designed specifically for your products and customers.Shiply Custom Packaging and Shipping services are designed to offer a cost-effective solution for businesses and individuals alike.
Make it Functional and Practical
Most custom packages are a blend of functionality and practicality. This can come in the form of resealable packaging, often applicable to food and fashion items. Foods that come in packaging that can be sealed back can maintain their freshness, flavor, and shelf life. It is also a clever way of allowing customers to avoid finishing the food in one go. They can conveniently reseal the package and put it inside the fridge or pantry.
Let Your Brand Shine
Product packaging offers a wealth of opportunities for advancing branding efforts. Of course, it is essential that the packaging is functional, practical, and secure. On top of that, you can incorporate the elements of your brand style guide into the packaging. This includes your logo, brand colors, shapes, textures, and messaging. It is vital that the packaging of your products aligns with your branding guidelines for a more consistent customer experience. They would recognize your brand by just looking at the packaging.
Preserve Your Brand Reputation
You want to be consistent across every aspect of your brand and products. This means using packaging material that aligns with your logo and branding. For example, your brand is promoting environmentally friendly practices and sustainability efforts. Customers will expect you to use a packaging material that is in line with your commitment. Otherwise, you will come out as untrustworthy. If your brand exudes elegance, then this vibe should also translate into your packaging.
Inject Some Personal Touches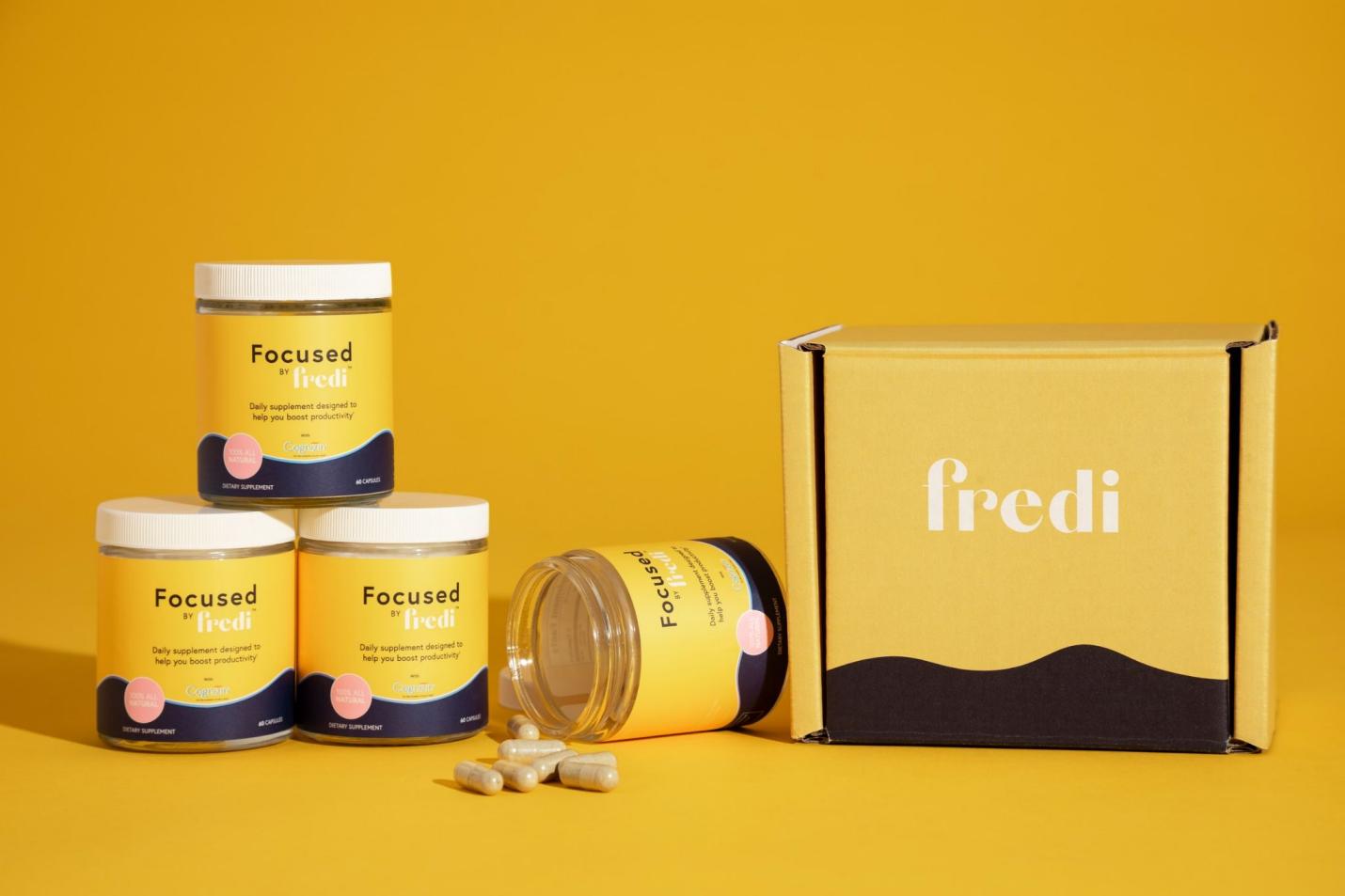 Photo by Team Fredi from Unsplash
If you want to create an unboxing experience worth remembering, adding a personal touch to your product packaging can seal the deal. It can be as simple as adding a handwritten note or card, thanking customers for their patronage. You can also include freebies like stickers or pens. It will be memorable for customers to open their packages and find treats that surprise and delight.
Draw from Sustainable Practices
The modern age is big on committing to environmental and sustainable practices that will have lasting impacts on the planet. Many businesses are moving toward these efforts. Using recycled materials for your product packaging can go a long way in advancing eco-friendly practices that aim for zero waste as much as possible. How about using reusable product packaging? You can even make them as part of collectibles, encouraging customers to buy from you again.
In Conclusion
The product packaging is often the first introduction of your customers to your product. You must leave them with the best impression even before opening the package and getting hold of their purchase.
Customizing and designing your packaging to align with your product, brand guidelines, and image can give you an edge over your competitors. Moreover, doing this will also provide a seamless, consistent, and valuable experience to your customers.