We all know that math is an essential part of growing up. At some point, almost every child will have to learn their addition and subtraction facts. Learning addition and subtraction is more than just memorizing math facts. Phrases like "two plus two equal four" are all well and good, but they don't really mean anything.
Kids also need to be able to reason with numbers, draw inferences from mathematical statements, and, more importantly, have fun with numbers. Unfortunately, as a parent or teacher, helping your child master these basic skills can be difficult. We all want our children to succeed, but juggling work and family responsibilities can make it difficult.
Fortunately, there are lots of easy ways to help your child improve their math skills at home. One helpful solution is to use educational software.
What are the Benefits of Using Software to Help my Child Learn Math?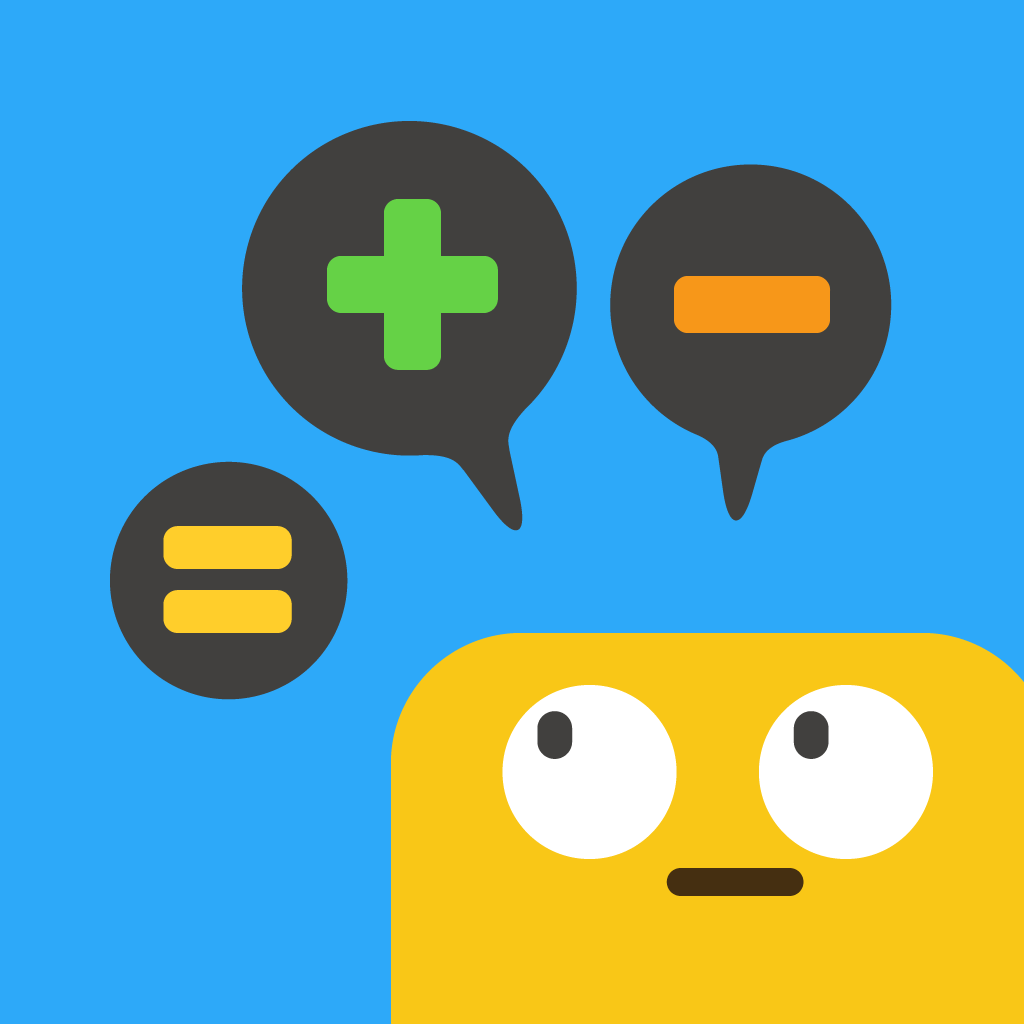 In the past, children learned mathematics by having a lot of practice and memorizing. This method is outdated and ineffective because it doesn't teach the child why math works, or how to apply it in real life. However, using computer software with interactive problem-solving exercises teaches kids how math works and what problems they may need to solve in their daily lives.
The use of software as a tool can help students communicate their math knowledge and give them the opportunity to practice their skills without feeling frustrated. The benefits of using software to help your child learn math are numerous:
One benefit is that the software will keep track of all of your child's progress, so you will know how they are doing and what skills they need to work on.

You can give them additional practice on any skill that they need more help with.

Computer-assisted training is also beneficial for mastering more complicated math concepts.

Another benefit is that the software makes it possible for children to learn from anywhere in the world without having to be in a physical classroom.

The use of software as an educational aid has become more popular over the years. This is partly because it can be used at home, on a tablet, or through an app on your phone.

The software can also provide feedback on what your child needs to work on. For example, if your child is struggling with subtraction but has mastered addition, then they are likely having trouble understanding the concept instead of plugging in numbers incorrectly.
The Best Software for Helping Kids Learn Math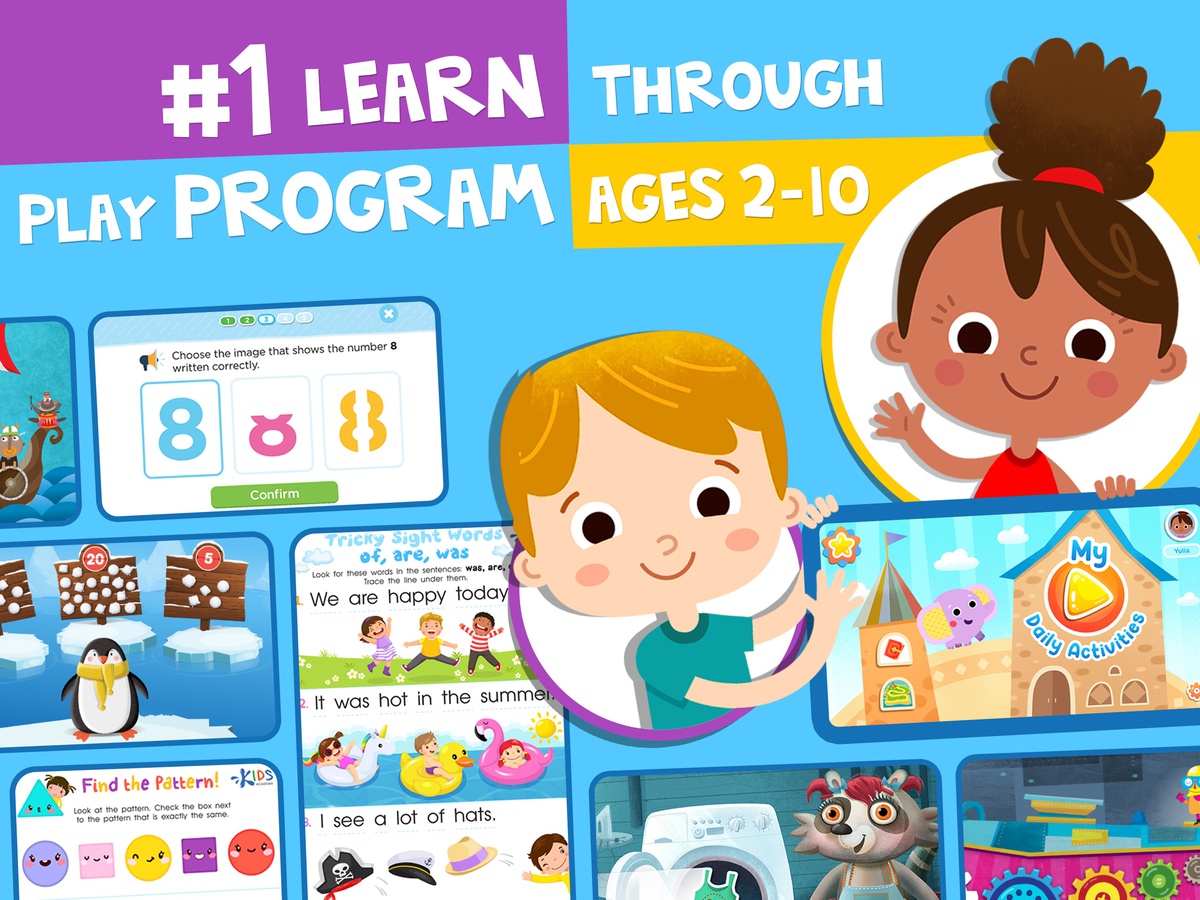 Math is tough! It can be hard to understand, even for adults. It's no wonder that lots of kids have trouble learning these skills. Luckily, there are tools that can help them learn math more easily, Good mathematics software will guide your child through learning and studying. There are a number of benefits to using software to help your child learn math. The goal is for you to assist them in their learning by providing a safe environment for this to happen.
Kids Academy is a great platform for children to learn and practice reading, writing, and arithmetic. It has over 5,000+ engaging and interactive games, videos, and printables on various math topics and other English language skills.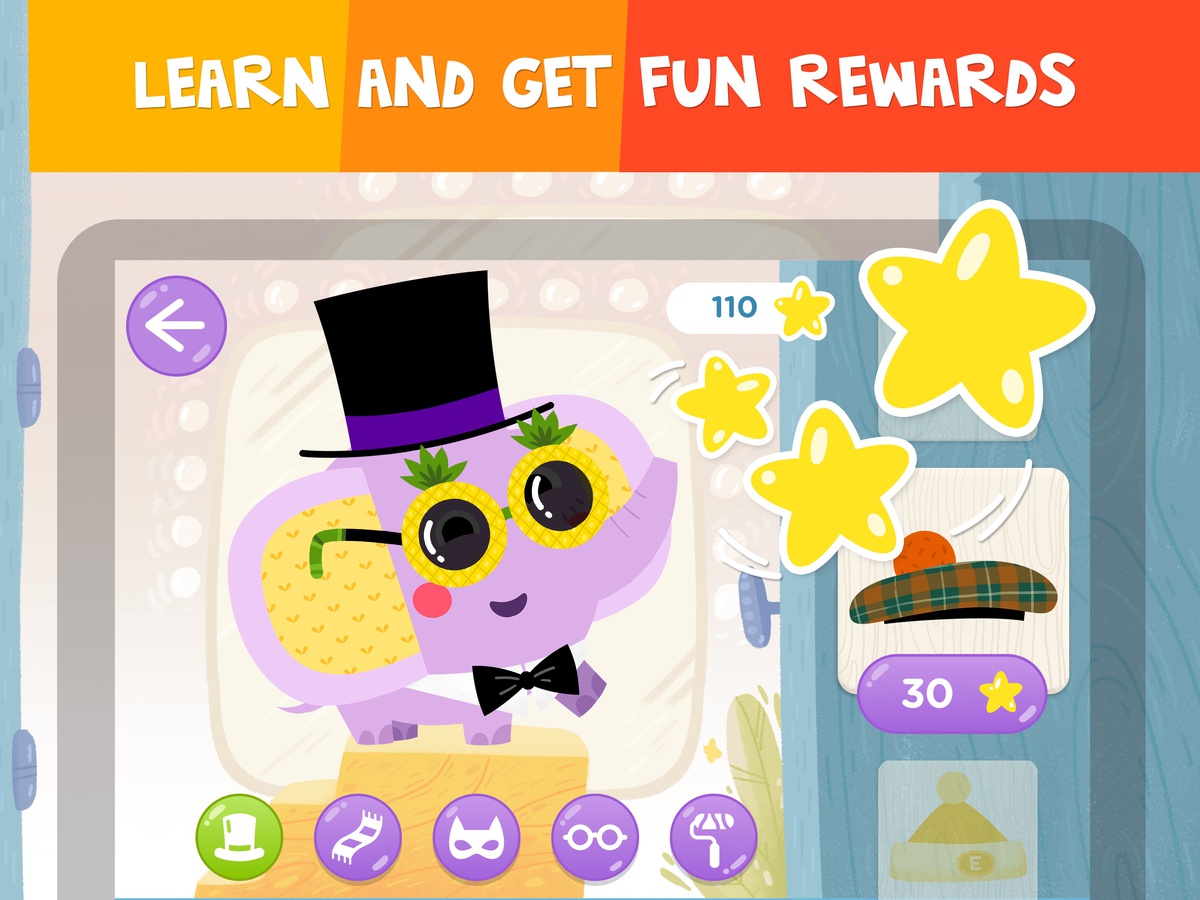 Kids Academy is perfect for kids aged 2-10 years old as it can be accessed anytime anywhere. Kids Academy has been in business for 10 years and has helped tens of thousands of children learn new things at their own time and pace, without the pressure of homework or tests.
This site offers different subjects which are all geared towards school-age kids. Kids Academy even offers lessons on the Common Core Standards, so it is perfect for parents who are looking to supplement their child's education. The site is also fun and easy to use, so your child will not get bored of the material.
Kids Academy All-in-one Talented and Gifted Program is designed to help students from grades Preschool to 3rd Grade with Learning Activities Across the Curriculum. The program is designed in a way that children can learn independently without the need for parents to be present. With a curriculum that includes addition, subtraction, multiplication, and division from grades 1st through 3rd, kids will be well prepared for when they take on math in school. The program also offers homework help and interactive games to make learning fun and engaging.

With a variety of subjects, it is one of the most comprehensive educational apps you can find. Kids Academy teaches students basic math skills with a touch-based interface and an interactive whiteboard that allows children to solve problems step-by-step. It also features quizzes, art activities, and read-along stories to keep kids interested.
Kids Academy is an awesome program that has been designed for kids to learn math, reading, writing, and more. The easy-to-use interface is perfect for children who are just beginning their education. It also comes with tons of interactive games so that they don't get bored while they learn. All of this is available for an affordable fee, which makes it a great investment in the future of your child's education.
Are There Any Downsides to Using Software to Help my Child Learn Math?
Yes, there are quite a few but the benefit always overweight the downsides. Those downsides are pretty small, to begin with. Just don't let it get out of hand and you'll be fine.
Parents need to be aware that they will be responsible for interacting with the software, and that only the parent will be able to initiate activities. In addition, as with any technology, there is a risk of viruses and malware infecting your computer.
Lastly, It's important to make sure your child doesn't spend too much time glued to it. This extra time can lead to eyesight problems, as well as other health risks.
One solution is to make sure they're wearing computer glasses. Give them computer glasses and help them track how much time they're spending in front of the screen. Computer glasses can help with eyesight. Keep a track of how much time they are spending in front of the screen and there should also be a time limit for how long they're in front of the screen.
It's important to make sure your child is taking care of themselves. They should be spending a lot of time in front of this screen, but they should also be looking away periodically. Encourage them to take breaks – after all, the screen isn't going anywhere.