Netflix was one of the first streaming services that really took off. It was only a matter of time before other platforms appeared, and now we have the likes of Disney+, Amazon, and Hulu, to name a few, competing for the market's share.
Of course, the more streaming services there are available, the better it is for consumers. Companies are investing money in offering the best content and other services to attract customers, and it is no secret that hardly anyone would be interested in a lackluster service.
If you are interested in trying to stream media yourself and have never done this before, make the most out of the tips shared in this article.
Check Your Device Compatibility
For starters, check what devices you have available. These days, most big streaming services are flexible and offer different options to access their content. For example, if you have a computer or a TV, streaming movies, TV shows, or music is not a problem.
In the case of mobile devices (smartphones and tablets), native iOS and Android apps cover the issue as well, so no worries there.
Now, you might have a few problems with different operating systems. MS Windows is the most popular, and using a less known OS could lead to compatibility issues with streaming services.
You might also want to connect external streaming accessories or devices to your computer or television. If so, you should search and click for more sources and instructions telling you how to make devices and accessories compatible.
If you believe that a specific setup makes for the best viewing or listening experience, you should go for it.
Consider Different Services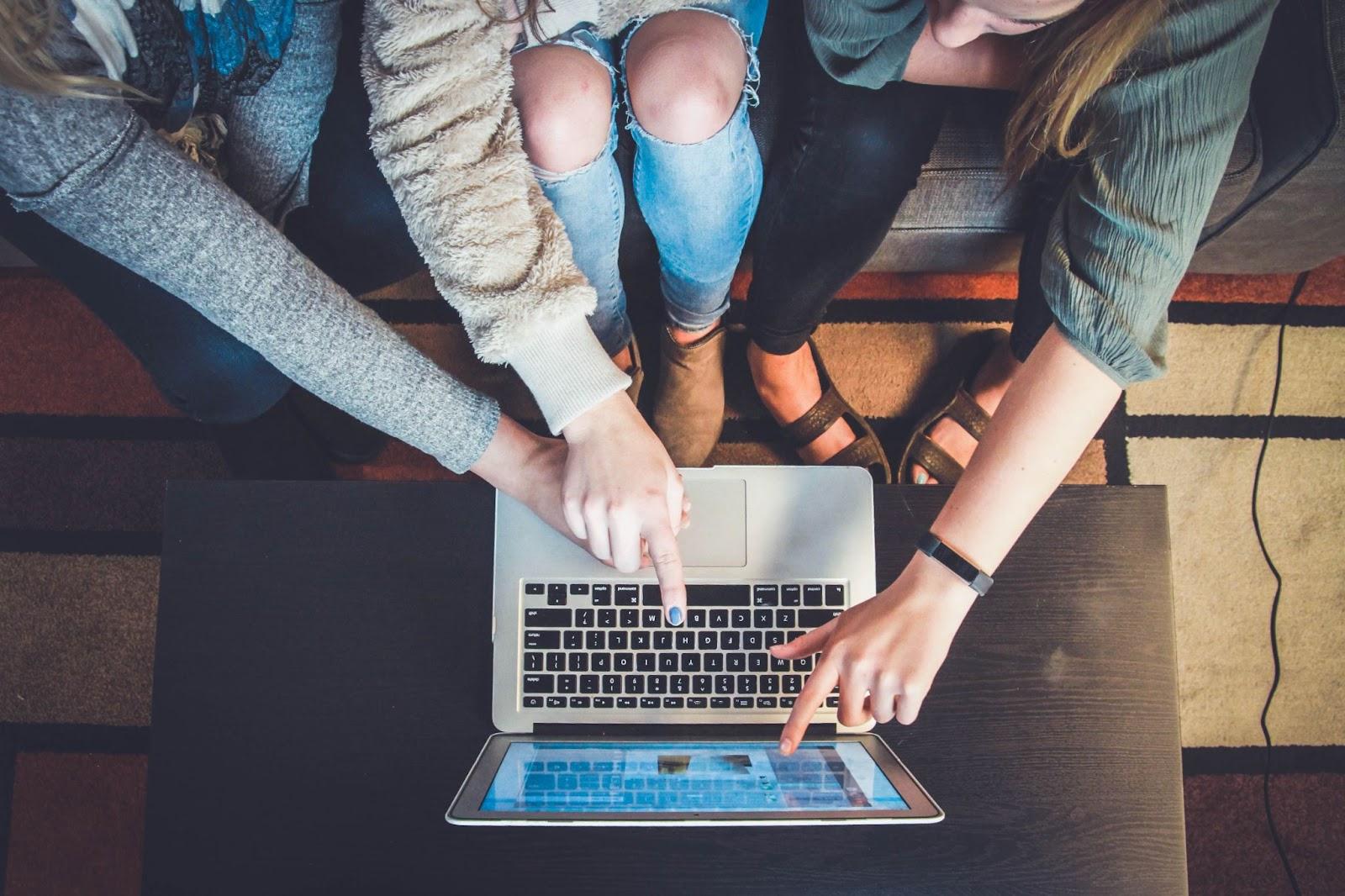 Like already mentioned, there are quite a few different streaming services to choose from. Usually, the decision comes down to one's needs. You can also consider subscribing to all or most of the available platforms, but that might be a bit too much for some consumers.
For music, Spotify is usually the go-to due to its vast collection. Besides, it is not just music but also podcasts and other content available.
Now, as far as movies and TV shows go, it is difficult to pinpoint the best options as they vary. Most platforms offer original or exclusive content, so you will have to do your thorough research to determine which of them have what you want to watch.
Figure Out Your Budget
Continuing with the point about considering different services, you will also need to figure out what your budget is like. If the plan is to subscribe to multiple platforms simultaneously because you want to access the content on them, keep in mind that monthly fees accumulate over time and can add up to a significant sum.
Shared or family plans are one of the ways to save some money. Instead of being the sole owner of a streaming service account, you can create or join a joint account and agree with fellow members to share the expenses. There is a difference between paying 15 or so dollars and paying 3 dollars per month, especially if you are using more than one platform.
Even if you do not have someone you know personally who would like to share the account, there are plenty of online forums and communities with members who would be more than happy to join and save some money. Since streaming is so popular, it is not surprising to see many people trying to save money but still have access to the content they enjoy.
Personalize Your Account
Streaming services have algorithms that push recommendations. As such, it is important to create a personalized experience.
For example, if you are sharing your account with other people, you might get recommendations from their watch history rather than your own.
To avoid getting irrelevant recommendations in your feed, make sure that you distinguish your profile so it does not mix with others who might be using your account.
Enable or Disable Subtitles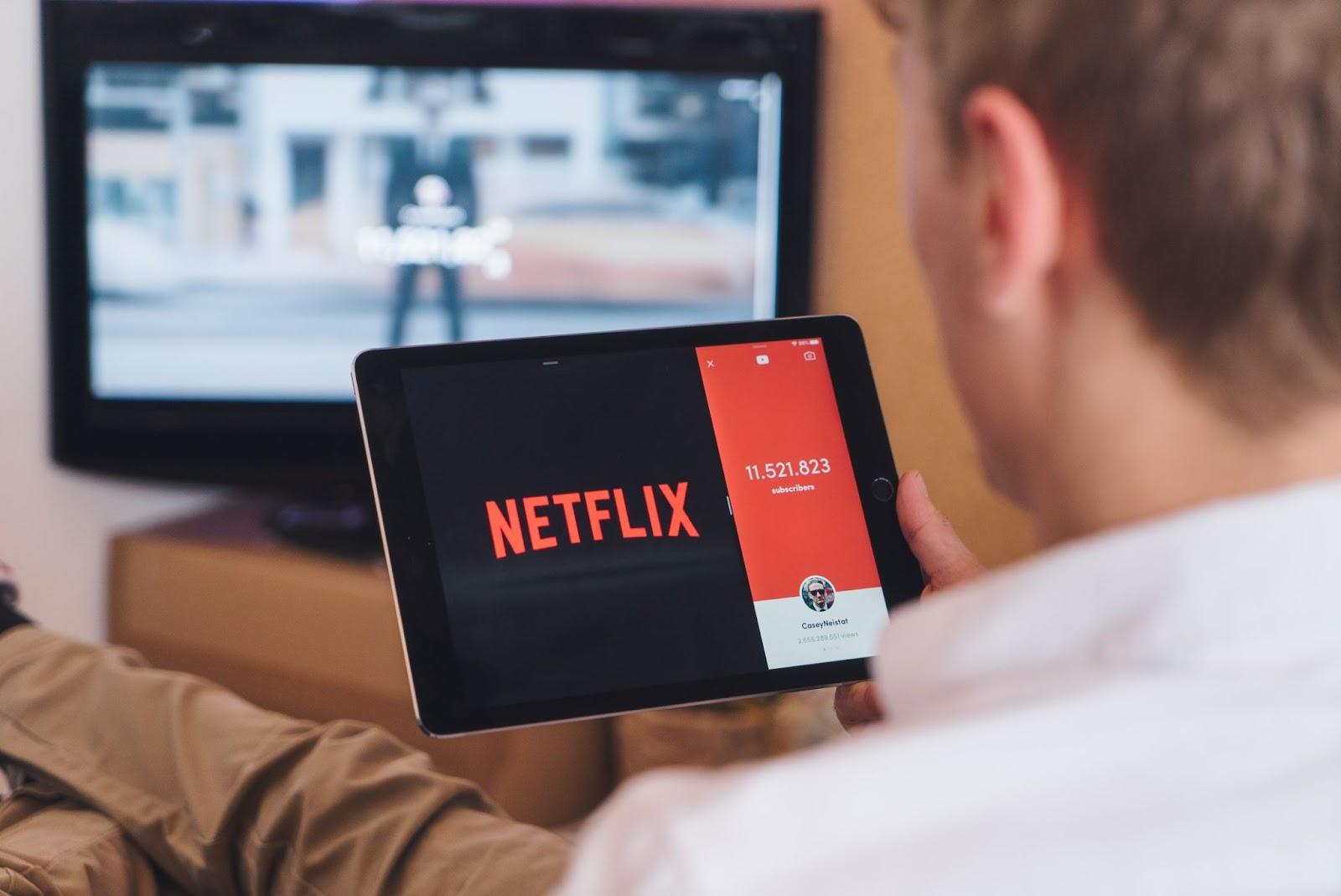 Subtitles are a must if you are watching foreign shows. Right now, the rise of popularity in something like Japanese or Korean dramas calls for watchers to enable subtitles because the content is often unavailable in dub.
Some might also find that subtitles make certain movies or TV shows easier to follow as certain characters can have pretty thick accents that are difficult to understand even for native speakers.
Ensure Your Internet Connection Is Reliable
The last bit of advice is to ensure that you have a reliable internet connection. Streaming services will not run optimally if your internet is poor. You will encounter buffering, lags, and in some cases, the video might not even load.
If the internet is fine in areas other than the streaming, the issue might lie on your end. Checking with the ISP is worth a shot as well as they might provide some suggestions to you.