Why embrace technology when buying and home? It is becoming more and more apparent that embracing new technologies is vital for every aspect of our lives, making processes easier and sometimes cheaper. It is not different with real estate; new technologies are constantly being adopted and improved to help you search for, buy and sell your ideal property. Here are just a few ways to use technology to make buying a house easier and a little more fun.
Virtual viewings
Did you know you can now view homes virtually? Whether you are looking for a home in your city or on the other side of the world, you can take a virtual viewing from the comfort of your sofa. Are you looking at potential investment properties or buying a property from plans? Virtual viewings can give you a great idea of what the space will look and feel like without setting foot in a physical building. You can use a virtual reality headset and take a 360° tour with your estate agent. A virtual viewing can save you time and money, making this difficult decision just a little easier. Take your virtual viewing a step further and use Google Street View to virtually walk through and get a feel for the neighbourhood.
Online Mortgage Broker
Once you have found the property of your dreams, it's then time to find the best mortgage deal. Thanks to improvements in technology, around 60% of borrowers used an online application process for their mortgages last year. Utilizing the latest fintech online, mortgage brokers can quickly assess your circumstances and match you with the best mortgage for your situation.
The most appealing aspect of applying for a mortgage online is how incredibly fast and straightforward the process is. Using sites like Trussle, you can apply from the comfort of your own home, complete an online application, and have an answer within a few days. The entire mortgage application process is done online. Another benefit is the saving you can make by using technology with an online mortgage broker. First of all, it is a free service, which means the online mortgage broker does not charge anything for their expert advice. Secondly, online calculators are designed in such a way that it searches for the best rates available on the market and matches you with the right product.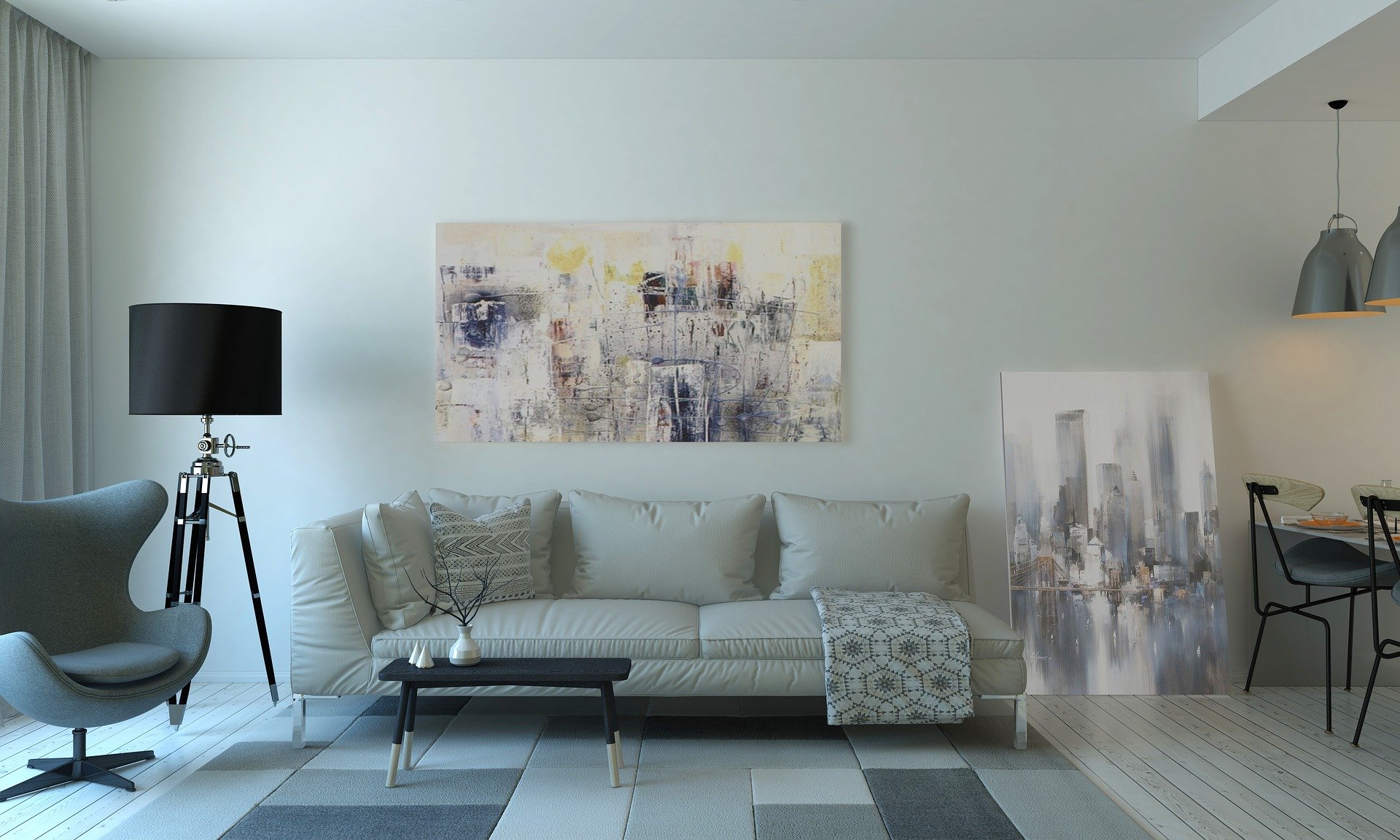 Augmented reality tech
Augmented reality technology uses digital, visual, sound and other sensory elements to produce an enhanced version of the real world. Unlike virtual reality, which creates an entirely computerized environment, augmented reality enhances the real world.
Some people are great at visualizing an empty space, but for those who need a little extra help, augmented reality technology might just be the answer. For example, IKEA has launched an augmented reality app to help people view how furniture and products will look in their new home, even before they buy them. Using augmented reality in your house search is a great way to visualize how your space will look and if that dream sofa will fit in okay.
As with every other aspect of our lives, adapting to the new methods and technologies available when buying a property could really help make the process easier and help you find your dream home.