Cricket is considered as equity to religion in many of the countries. Ashes are deemed to be the greatest rivalry in the game of cricket. It is a prestigious series held between cricket Australia and cricket England.
Term ashes firstly came into practice when Team Australia defeated team England for the first time in oval, England, in the year 1882. After the defeat, though England won 18 out of 22 tests with Australia, the media mocked at English cricket that the ashes of English cricket were taken away by Australia! Then, after a couple of months, a series is set to play between England and Australia. From then, it became the most prestigious series of cricket.
Ashes series is prestigious, and it is the greatest battle in the game of cricket. It consists of 5 tests, and the places fluctuate between Australia and England. However, Australia dominated England with more wins! A trophy of ashes is given to the winner each year. But honestly, it is not the real one as the real one is showcased in the prestigious Lord's museum. Currently, the ashes trophy is with cricket Australia! It happens to be an exceptional entertainment for cricket lovers, watching ashes. What if you play in it?
Some Info about The Ashes cricket 2017 Game:
Ashes cricket 2017 game is developed and published by Big Ant Studios. It was released in November 2017 for play station 4, Microsoft Windows, and Xbox One and was built with a proprietary engine. Ashes cricket 2017 is a cricket game that includes both men and women teams of cricket Australia and cricket England. The game is based on the 2017-18 ashes series. So, the team players that you get are based on the list of 2017-18 Australia and England teams.
It provides you with a realistic and authentic experience of playing cricket. The developers have done a great job, and various modes are available in the game. Even the attributes, attitude with certain expressions are observed in this game. This shows the quality of the graphics they used. Cameras are arranged as you watch it on television. Recommended settings are also available to change the view, angle, etc.
Features and Modes of Ashes cricket 2017:
Customization is one of the modes in which you can create your players and umpires. The strengths, weaknesses can be designed by you. You can be the creator!
In career mode, you can enjoy playing. Thus, you'll be involved in club cricket and international level. You need to outperform level by level to reach from club level to the international level.
Stadiums of official Ashes tour of 2017-18 are available in the game. You can play matches on them.
There is an online mode in which you need to compete with other players in the world. It is the best mode and provides you with skill and competence!
World-class player's availability. Play and a chance of forming a standard partnership with your favorite player.
A realistic experience of a profession and be a celebrity by playing in international stadiums of Australia and England.
Enjoy the 360 diploma batting styles as no player will be similar to one another.
Make your recreation and upload it to the web community.
We are observing various batting and bowling skills.
A realistic experience by playing among thousands of people, cheering for you by holding your name on a banner!
Chance of representing a nation.
Get a visualized quality knowledge on various batting Styles and bowling techniques.
Personalize your career of cricket by improving from club level to international level.
How to Download Ashes Cricket 2017 PC Game:
Here you will understand how to do the ashes cricket 2017 game download. Various websites allow you to download the Ashes cricket 2017 video game for free. This game can be downloaded in PC as well as in android.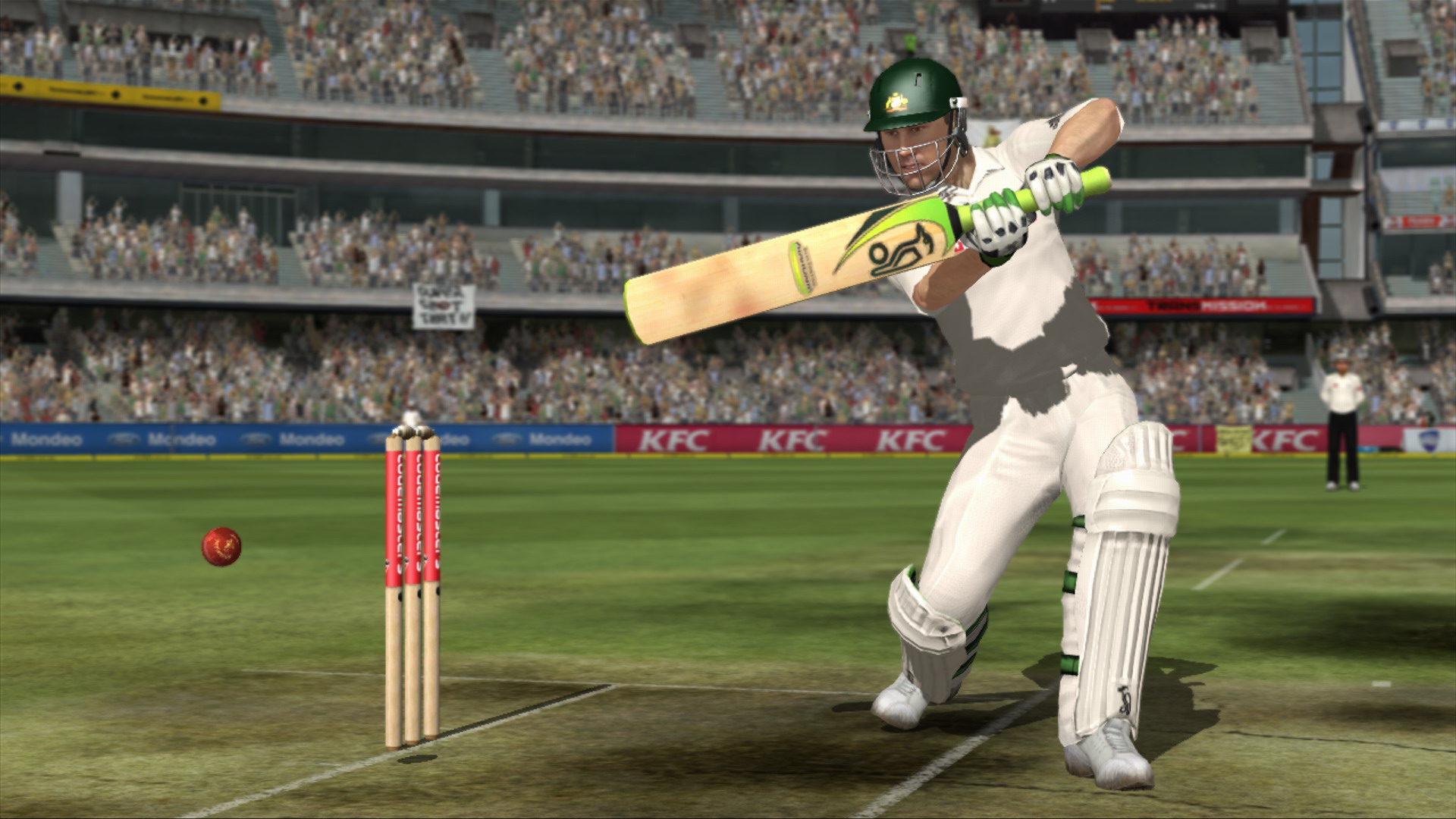 Steps to Download Ashes Cricket 2017 in PC for free:
Here are the steps for doing the ashes cricket 2017 game pc download. Although the game is paid there are several websites that allow you to download the game for free. Some of the popular websites are, OceanofGames, Fever of Games, Fitgirl Repack and so on.
Select a prominent and good enough website for downloading.
Click on the "download game" button.
Download the "Ashes cricket 2017" installer.
Open the installer and then proceed for next until the directory can be selected.
Now, select the directory, I.e., where to install.
The installing procedure starts, and it takes some time.
You can now enjoy the Ashes cricket 2017 video game in your android.
The given procedure allows you to get the video game in PC, and in case of any queries, the website that you selected will enable you to clarify them through the comment section. But you need to agree to the website's terms and conditions.
Requirements for a PC to install ashes cricket 2017 video game:
The system can be 32 or 64 bits, mostly 64 bits is preferred.
The graphic card can be GTX 660Ti.
Windows 7 software is sufficient with Intel core 2.7 GHz.
Any problems during the installation can be rectified by approaching the website's help desk. And the rectification can also be done through the comment section by some of the sites. The same procedure is followed for both PC, but the PC can only allow the game under some conditions. The Graphics card should be there, and the version is also given above.
The terms and conditions should be read with clarity, and there may be some fake website allowing you to do some unnecessary things and may lead to counterfeit navigation for installing the game Ashes cricket 2017.
Cricket is one of the most loved games in the world. There are devotees dedicated to the game of cricket. Now, it's time to become a professional cricket player. Just by sitting before your PC, you can be a professional cricket player. You can take part in the most magnificent trophy of the Ashes series. Square drive, helicopter shot, cover drive, seam, right-arm fast, left-arm fast, what not! Show your hidden talent for cricket. Play it in international stadiums like MCC, Lords, etc. Get an unmatchable feel of holding a bat or a ball in a stadium and representing a nation when thousands of people, cheering for you!