To keep your data safe and restored, it is essential to take a backup at a regular interval of time. Backing up the stuff means to restore all the data, such as relevant documents, images, videos, audio, and other material. If you have the backup of your data, then you don't need to worry about anything, but how to know which apps or software are the best for the Android backup. For desktop backup, you can use the hard disk, or it can also be used for the smartphone, but now many apps help people to store their data online on the cloud. Here is the list of Best Android Backup No Root apps.
App Backup & Share Pro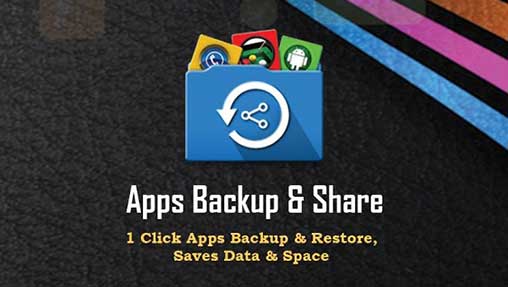 This is the best and most rated app for Android Backup without needing to root your smartphone. It has features like management, backup, restore, and share software. This app also helps you to back up the data from the SD card to internal storage. You can backup files from USB drives via OTG, or any cloud storage as well. This app also supports social media apps like Facebook Messenger, WhatsApp, etc. You can uninstall the app whenever you want to, and it won't replace the data.
Backup Your Mobile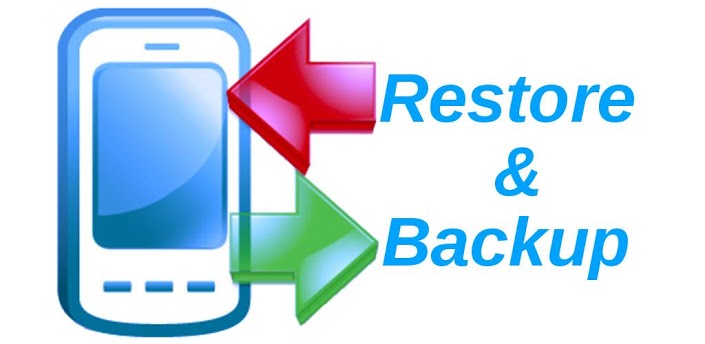 This android backup app has lots of ads, but it is free to use. There are so many features available in this app that a user can easily use. This application will allow us to take a backup of SMS, call logs, MMS, images, videos. Relevant documents or any other data that you want to take back up. With the use of this app, users can save passwords, bookmarks, and browser history. The user can store data on SD cards, hard drives, or any other cloud platform like Dropbox, Google Cloud.
Easy Backup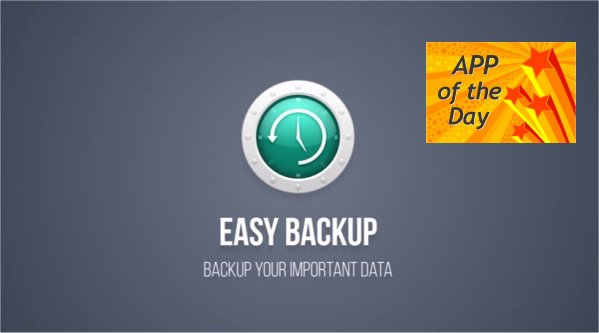 This application is used to take a backup from your devices and then store it in .vcf format. You can do your android backup on a single click and email to yourself or another trustable person. Well, the reserve can also be transferable to Google Drive or Dropbox. The app also supports other social media platforms, and it is available in 15 different languages. So you can say that the app is very trustworthy, and anyone can use it anytime. You can download it from Google Play Store or Apple Store.
App Backup & Restore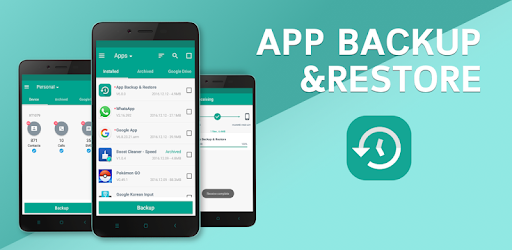 This android backup app is considered as the best app in the market because the data can be shareable, editable, and the.APK file can be extracted. The data can be easily shared to SD card or internal storage. You can also transfer to the hard drive or keep it on Google Drive, Dropbox, or any other cloud storage. It includes a mobile security scanner, app refresher, cache cleaner, and more features that you can use.
Helium App Sync and Backup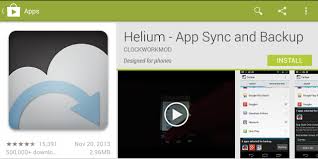 With the help of this app, the user can easily do backup directly to the cloud storage instead of attaching with the cord wire. SD cards are useful for backup, but people mostly prefer the hard drives so they can keep it with them and use them whenever they want to. Otherwise, the user can also schedule the backup timing utilizing this app. So don't worry and download this app on your phone and get the backup as soon as possible. You can sync the app data from another device if you don't have the same network.
G Cloud Backup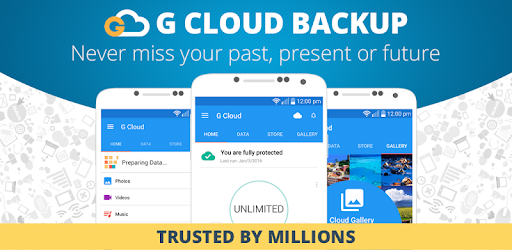 When you install the app and allow the app to back up the data, it will automatically save all your data like SMS, contacts, logs, photos, videos, music, and documents. Otherwise, you can also store all the data manually and keep it secured during this time. Obtaining all things like big videos and materials can be useful anytime and anywhere. So never forget to do Android Backup.
Resilio Sync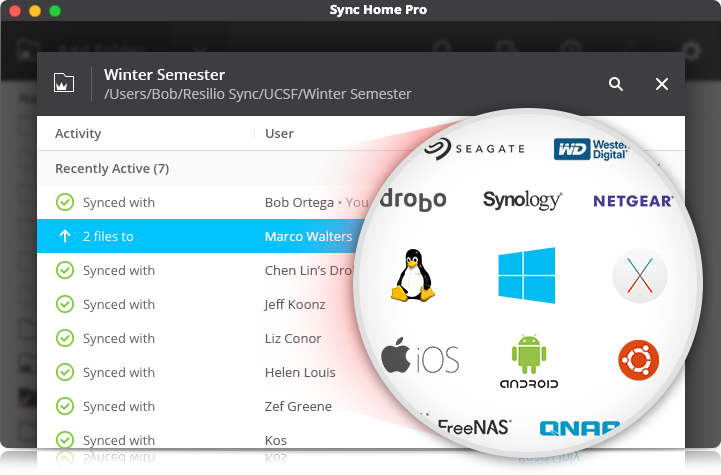 This app is considered as the most popular app between the users because it will not store the data to third-party cloud storage but also allow you to store data on your pc or another hard drive. All you need to do is add your pc details or connect it with the cord wire. This is the usual thing you can do, and all other stuff is in your favor only. Yes, to store data on your pc or hard drive, you need to follow some rules and regulations. All you need to do is follow it strictly to get the proper results. It supports all types of devices ranging from PC, Mac, NAS, and others.
Dropbox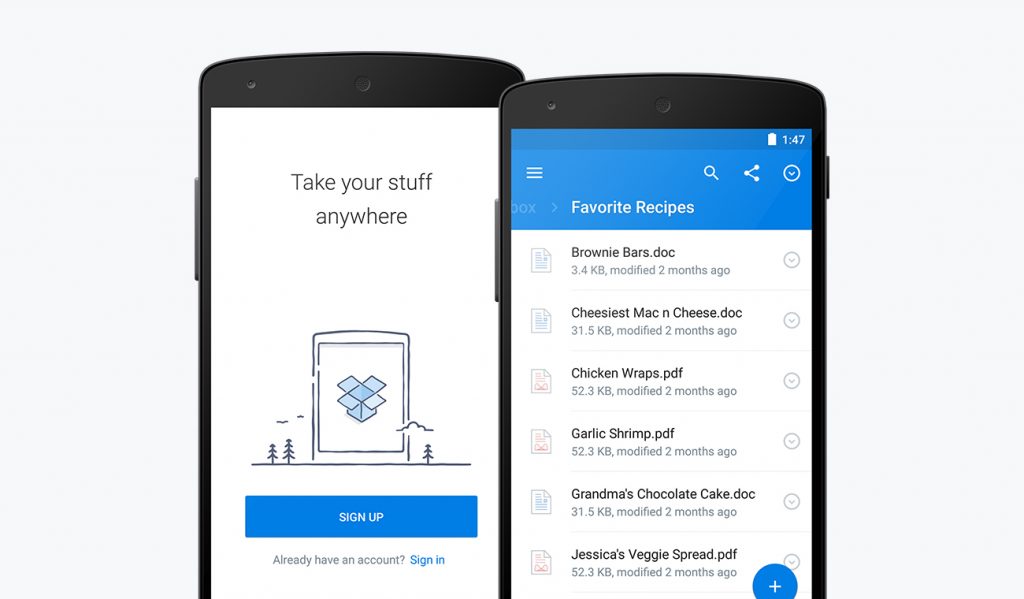 We all know that this is the most popular app that is used for backups. Many IT seniors and programmers, companies like to use this app to backup android data. The reason is that it is quite easy to use the app and edit the data whenever they want to. The data can also be shared with another person directly from the Dropbox or allow another person to see or delete the data. It is just like the Google drive the admin has to access the data to another person to view or edit the data.
Google Drive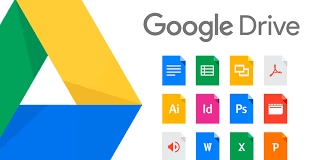 How can we forget Google Drive, which is free and mostly used by millions of people to store the android backup data? Well, you can directly save all your documents, images, and videos easily on this drive without any hesitation. We all know that Google drive is the most trustworthy app for any user, and it is an in-built app on every Android device. Well, this app can also be used by iOS users, so don't worry and keep using it.
Conclusion
Well, today, we discuss all the Android Backup Devices to store the data anytime. The most important thing is to save data on well-trusted apps. So for trial, you can use these apps to know about the data, and if you like it, then go with the paid version as well. Yes, some apps have paid versions with some more features. So good luck and secure your data.