If you are looking for an app that allows you to send and receive Money from anywhere quickly, then Cash App is best for you. Cash App is a digital payments app that currently has over 7 million+ active users. It was started back in 2013, and from then to till now, Cash App added a lot of unique features such as Cash App direct deposits and Card activation, etc.
Cash App's best thing is that unlike other apps such as PayPal that charges you for each transaction for using their platform, Cash App doesn't charge you a penny and offers all essential services such as Sending, Receiving, and Transferring Money for free. However, it charges you a significantly lower fee if you opt for Instant transactions that are still significantly less than many other apps.
With Cash App, you can send $250 to anywhere within a week and receive up to $1000 in a month without any verification at all. However, if you want to Send more Money and receive more than $1000 a month, you have to verify your account. So, if you are looking for ways to Increase Cash App Limit, all you must do is follow the below steps, and your Cash Limit will be increased.
How to Increase Limit on Cash App – Step by Step Guide
To increase the Cash App limit, User needs to upgrade their Cash App account by completing the verification process. Generally, he/she need to provide some necessary information such as Name, the Last four digits of his/her Social Security Number, Date of Birth, etc.
After giving all the required details, Cash App will verify the account, and once the Cash App team does the verification, the account will be upgraded with bigger Sending and Receiving Limits. Cash App allows users who are above 18 years old otherwise, the Cash app will not verify your account.
If you wish to upgrade your basic Cash App account to increase the Cash App limit, there are a few things that you have to perform. To do that, here is a comprehensive guide that will help you with that.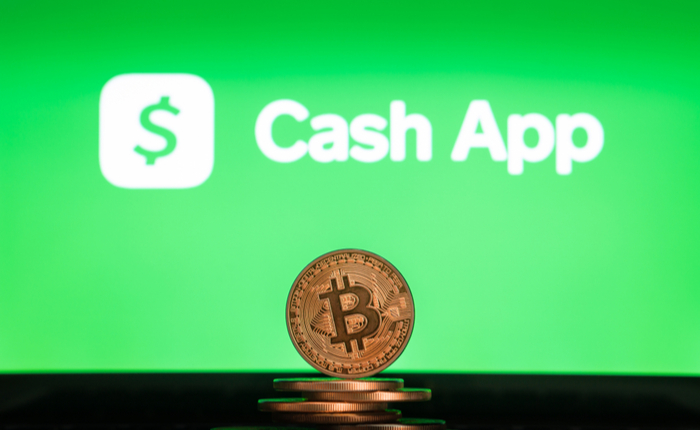 According to Cash App, users who verified their Cash App Accounts will get more significant transaction limits. You can also read more posts to get answers to all your basic queries related to Cash App. Once your account gets verified, you will send payments up to $7500 per week and receive an unlimited amount of Money as the receiving limit will completely get removed. Here is the step-by-step guide to Increase your Cash app limit.
First of all, you have to surpass the basic account Send and Receive limit, which is $250 a week on Sending Money and $1000 per month receiving Money.
Once you surpassed the limit, you will be notified to go through the account verification process.
Go with the process and enter things required, such as Name, DOB, and the last four digits of your SSN.
After that, click on submit, and your verification will get completed by the Cash App team as soon as possible.
Note: Also, in case of Cash app doesn't able to verify your account using your given details, then it may ask you for some additional information. So, if it happens to you, go with the process to verify your account to increase your Cash App limit.
Frequently Asked Questions
1. How Much Increased Limit I Get After Verifying My Cash App Account?
After successful verification, you can Send $7500 a week ($30,000 a month) and receive the unlimited amount as the receiving limit will completely get removed.
2. What Is Cash App Basic Account Daily Send Limit?
Users who haven't verified their Cash app account can Send up to $250 a week and receive only $1000 a month. To increase your Cash App Limit, you can follow the above steps.
3. What Things Are Required to Increase My Cash App Limit?
You need to provide the below things to increase your cash app limit-
First & Last Name
Govt Approved Identity card such as Driving License
Last four digits of Social Security Number.
Date of Birth
Final Verdict
So, this is how you can increase your Cash app limit. A basic Cash app account is suitable for those who don't send or receive a more considerable amount of money through the Cash App. However, if you need it to send more significant payments, it's good to upgrade your basic Cash App account to increase your limit.
In terms of features, User Interface, and services, no one can beat Cash App because it is far behind its competition (PayPal, Venmo, etc.). Once you increase your Cash App Limit, you can receive an unlimited amount of Cash without any issues. If you need more info regarding Cash App, you can visit Cash App's official Website. You can also check their help section for more in-depth info.